Science and Research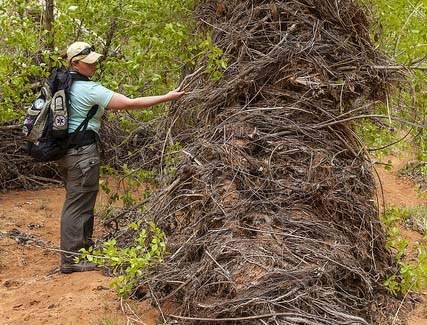 A great deal of scientific research occurs in the national parks of southeast Utah. National Park Service scientists monitor the "vital signs" of national park ecosystems—much like a physician measures a patient's heartbeat and blood pressure to determine well-being and help diagnose problems. Learn more about Inventory and Monitoring.
For more information about science and research, or to apply for a research permit, visit the NPS online Research Permit and Reporting System.
Science and Research Articles
Last updated: March 7, 2018