For Kids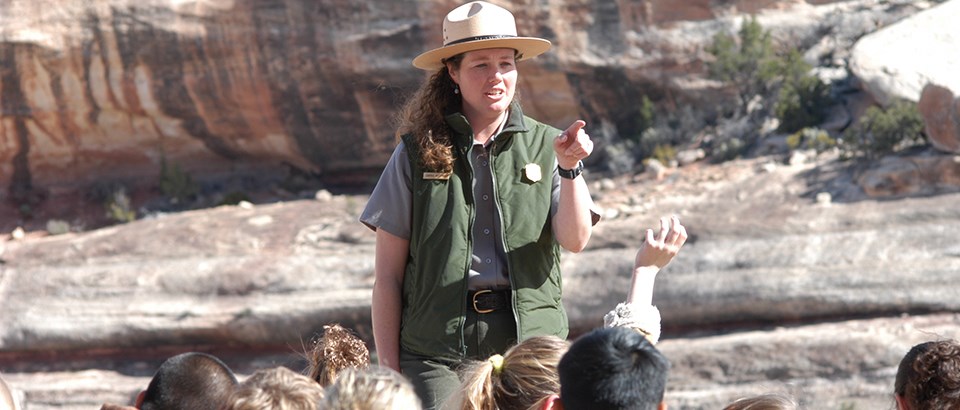 The overlooks and short trails at Natural Bridges delight kids as much as adults. The trail to Owachomo is the easiest, though all trails may be hiked by children with appropriate supervision. Kids also enjoy the short guided talks and walks offered spring through fall. Check at the visitor center for current schedules.
Junior Ranger Program
Natural Bridges offers a junior ranger program full of stories, puzzles, games and activities. We award official badges to children who finish the required number of activities for their age group. You can get booklets for free at the visitor center, or you can
download the junior ranger booklet here
.


Last updated: January 17, 2018