Learn About the Park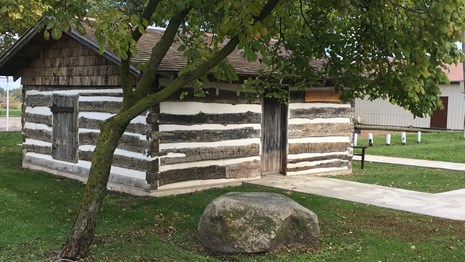 History and Culture
Do you want to know more about trail history and culture? Learn more about trail significance, the people, the places and the stories!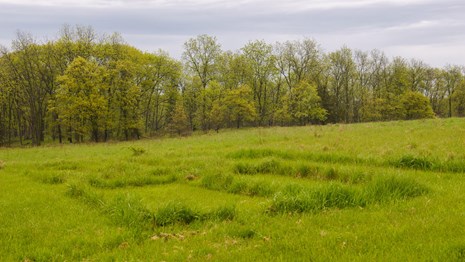 What is a National Historic Trail (NHT)?
Many folks wonder what a national historic trail actually is. Hear from trail staff about how we define these important parts of history.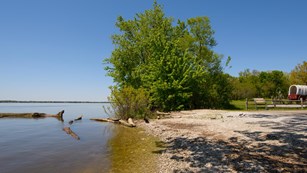 What's New
Check out current news, events, special projects, new research, and more!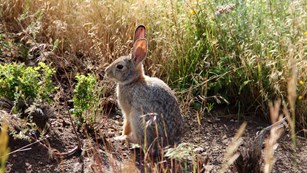 Nature
The trail traverses through a range of habitats and geology. Learn more about the flora, fauna, and earth sciences that the trail passes by.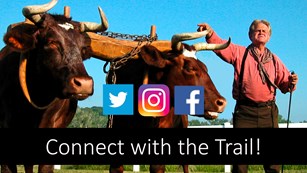 Explore Digitally
View trail photo galleries, connect on social media, explore deeper on mobile apps, watch videos, and check out other digital media!
Last updated: December 26, 2019