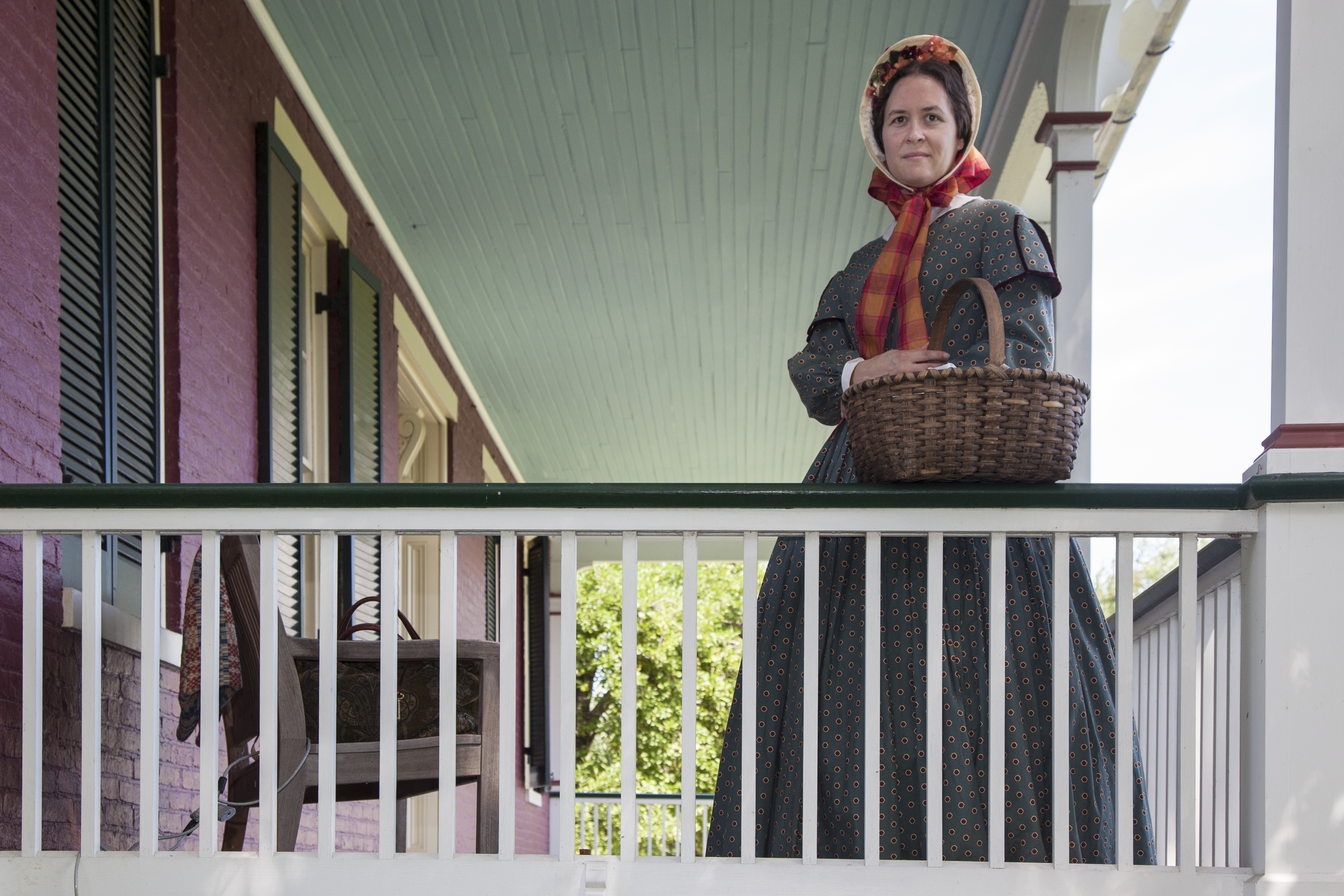 News Release Date:
July 1, 2016
Contact: Tracy Evans, 301-662-3515
FREDERICK, MD – During the Battle of Monocacy, the beautifully situated Worthington Farm became a staging area for the Confederate Army to attack Union forces defending the roads leading to Washington D.C. and Baltimore, Maryland. Stand at the window where Glenn Worthington watched the battle and was inspired to write Fighting for Time, a book that aided in preserving the battlefield.
Join Rangers and Volunteers for rare access to the inside of this historic home. Formal programs will focus on the history of the property and the Worthington family. Living historians will be present to demonstrate aspects of daily life during the 19th century. All programs and events are FREE.
 The Worthington Farm Open House will take place on July 16-17 2016 from, 11:00 a.m. - 4:00 p.m., at 4235 Baker Valley Road, Frederick, MD 21704 (GPS location).
Formal ranger programs will be presented at 11:00 a.m., 12:30 p.m., & 2:00 p.m.