Nature & Science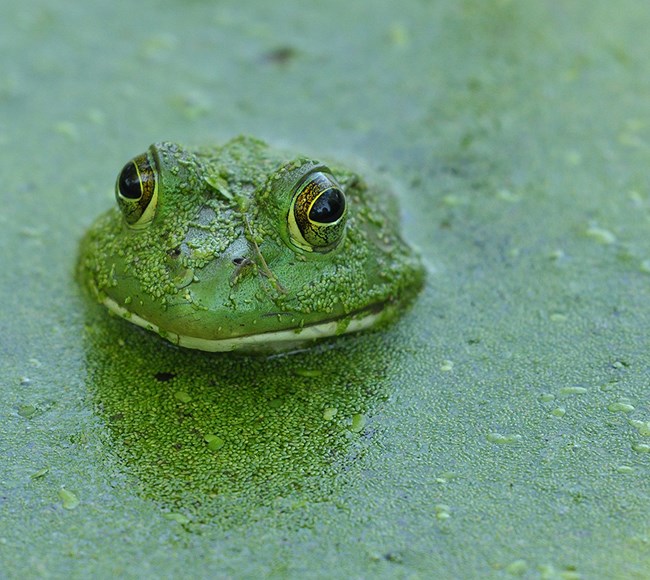 Monocacy National Battlefield preserves and protects 1,647 acres of farmland, forest, and grasslands. In addition to the historic significance of the park, it also holds important natural value. Many plants and animals have found refuge within the park as the surrounding area continues to be developed.
The park has several resource management staff that work to protect and preserve natural resources like forests, streams, and wildlife. A team of National Park Service scientists with the National Capital Region Inventory & Monitoring Network (NCRN I&M) is also continually assessing conditions at Monocacy National Battlefield. To learn more about park's natural resources and research, check out the
Monocacy National Battlefield Inventory and Monitoring page
.
Select a Park:
Select a Species Category (optional):
Search results will be displayed here.

Visit NPSpecies for more comprehensive information and advanced search capability. Have a suggestion or comment on this list? Let us know.


Last updated: June 3, 2020