Operating Hours & Seasons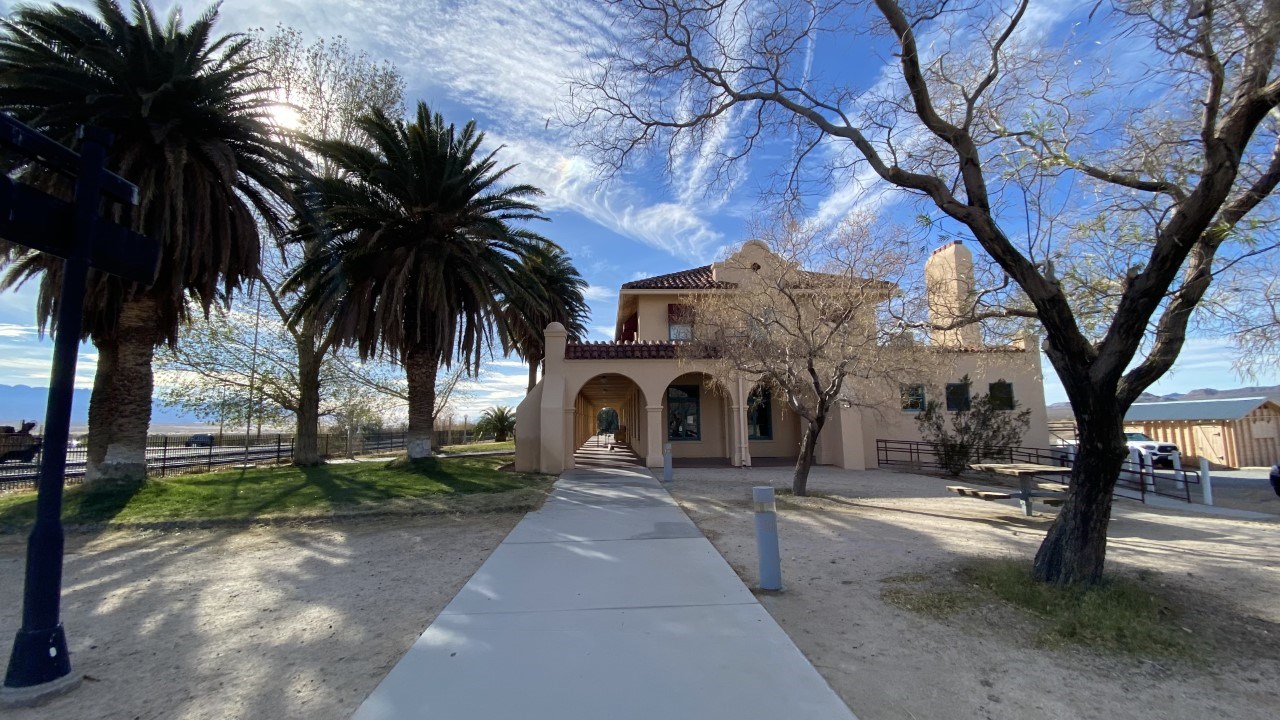 Outdoor Areas
All outdoor areas (roads, trails, parking lots, outdoor restrooms, water fountains, campgrounds etc.) of the Mojave National Preserve are open 365 days per year, 24 hours per day. Check current Alerts and Conditions for any temporary closures or safety hazards due to weather or other factors.
Seasonal Information
Mojave Desert experiences change with the seasons.
Infrequent winter snows sparkle on the mountains and occassionally make roads in hgher elevations impassible Check Alerts and Conditions before you visit for road conditions. Backcountry roads conditions may not be readily available nor up to date. Use at your own risk.
Summers are hot, so adventurers head for the higher elevations such as Mid-Hills and the New York Mountains. Heat kills, drink plenty of water and hike early in the morning during summer months.
The cooler temperatures of fall mark hunting season.


Last updated: March 22, 2022