"The Beanery" at Kelso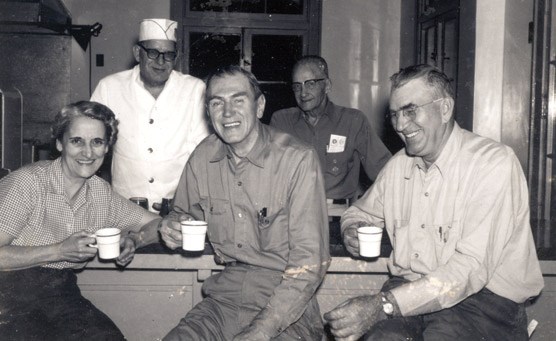 The lunch counter at Kelso Depot is no longer in operation.

Limited snacks and drinks can be purchased at the Kelso Bookstore.

Picnic tables and potable water are located at the Kelso and Hole-in-the-Wall Visitor Centers.

The closest restaurants can be found in Baker, Nipton, and Ludlow, California.

Last updated: May 22, 2017