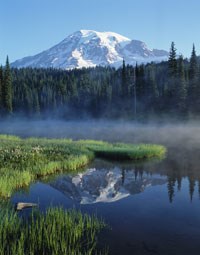 National Park Foundation
The mission of the National Park Foundation is to strengthen the enduring connection between the American people and their national parks. The Foundation accomplishes its mission by making strategic grants, creating innovative partnerships and establishing special funds that enhance the national parks.
Working closely with the National Park Service, the National Park Foundation makes grants that establish and enrich the connection that our children, our communities and all Americans have with their national parks. The National Park Foundation is the only organization engaged in national grant making to support parks through programs and projects that meet the priorities and critical needs across our National Park System.
---