What's in Bloom at Coldwater Spring?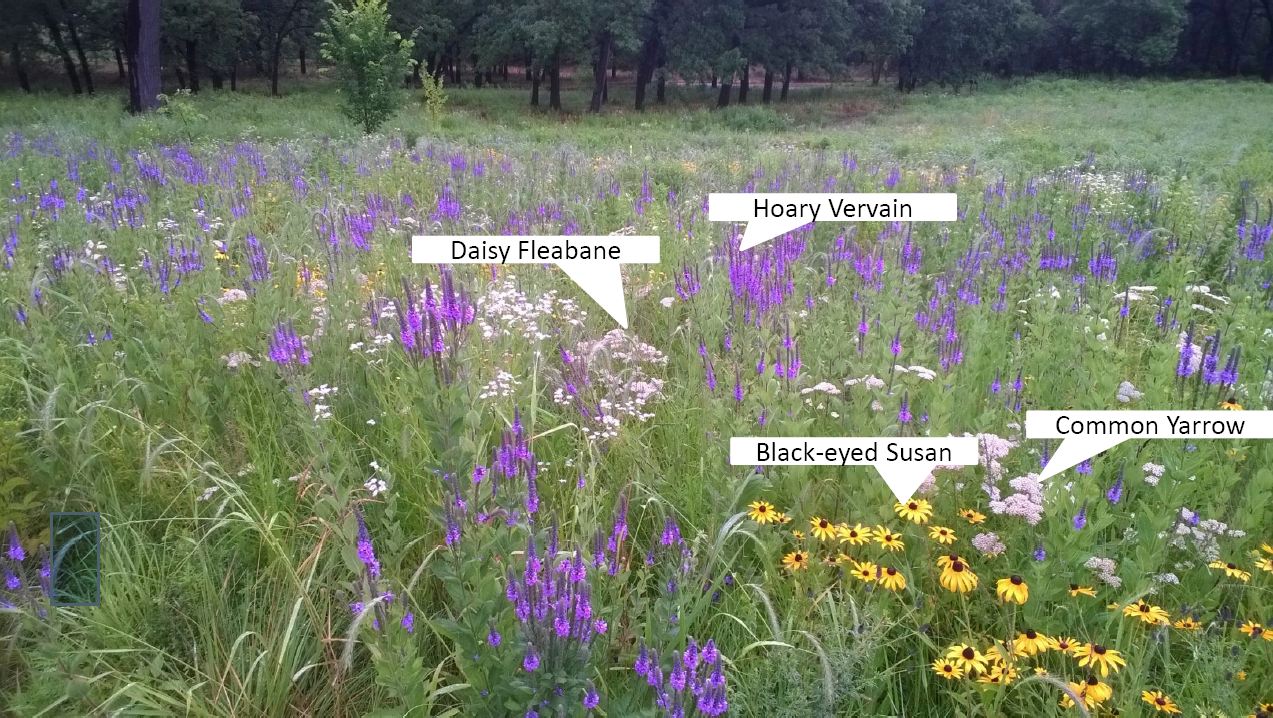 July is a great time to visit Coldwater Spring, where the many wildflowers that pollinators love are in full bloom.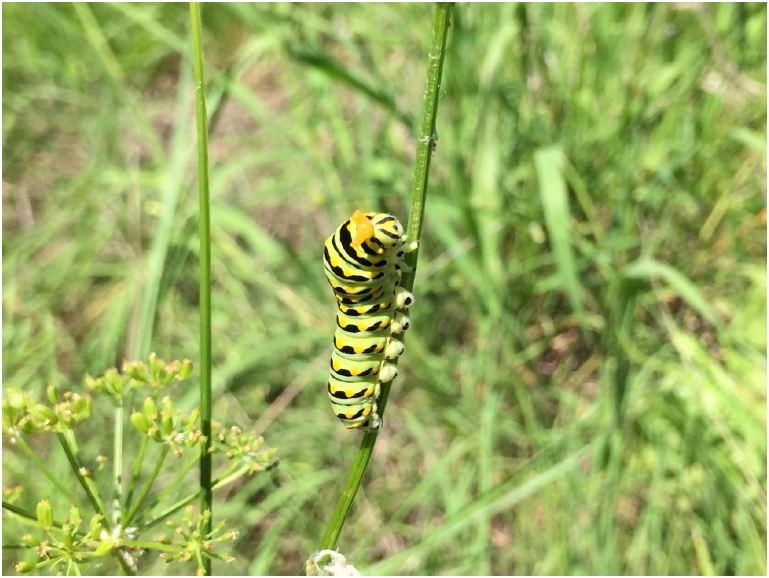 This black swallowtail caterpillar is feeding on a Golden Alexander plant. You might also see one on carrot plants in your garden. When provoked or frightened, the tiny orange tentacles coming out of its head spray a foul-smelling chemical as a defense mechanism.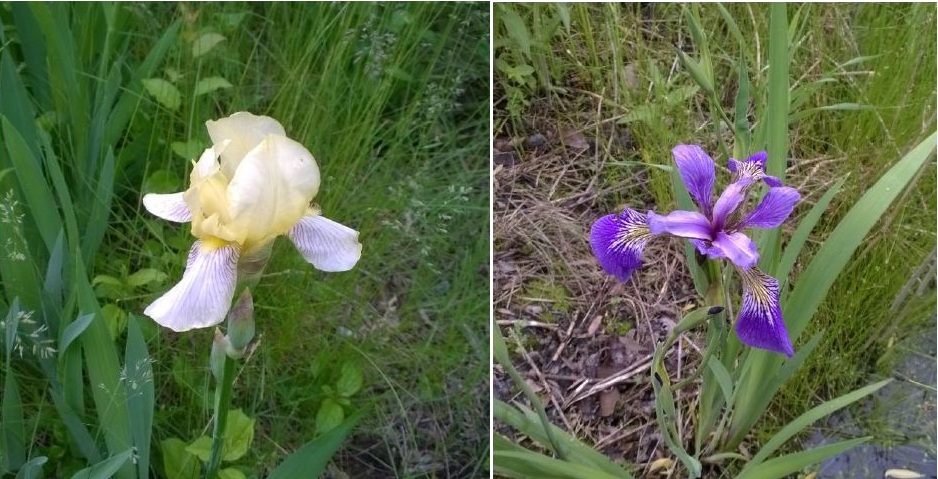 Around the wetlands, we've seen some beautiful showy Irises display their colors. Can you identify each of the pictured species? Bonus points if you can differentiate between the native and exotic species.