Film & Photography Permits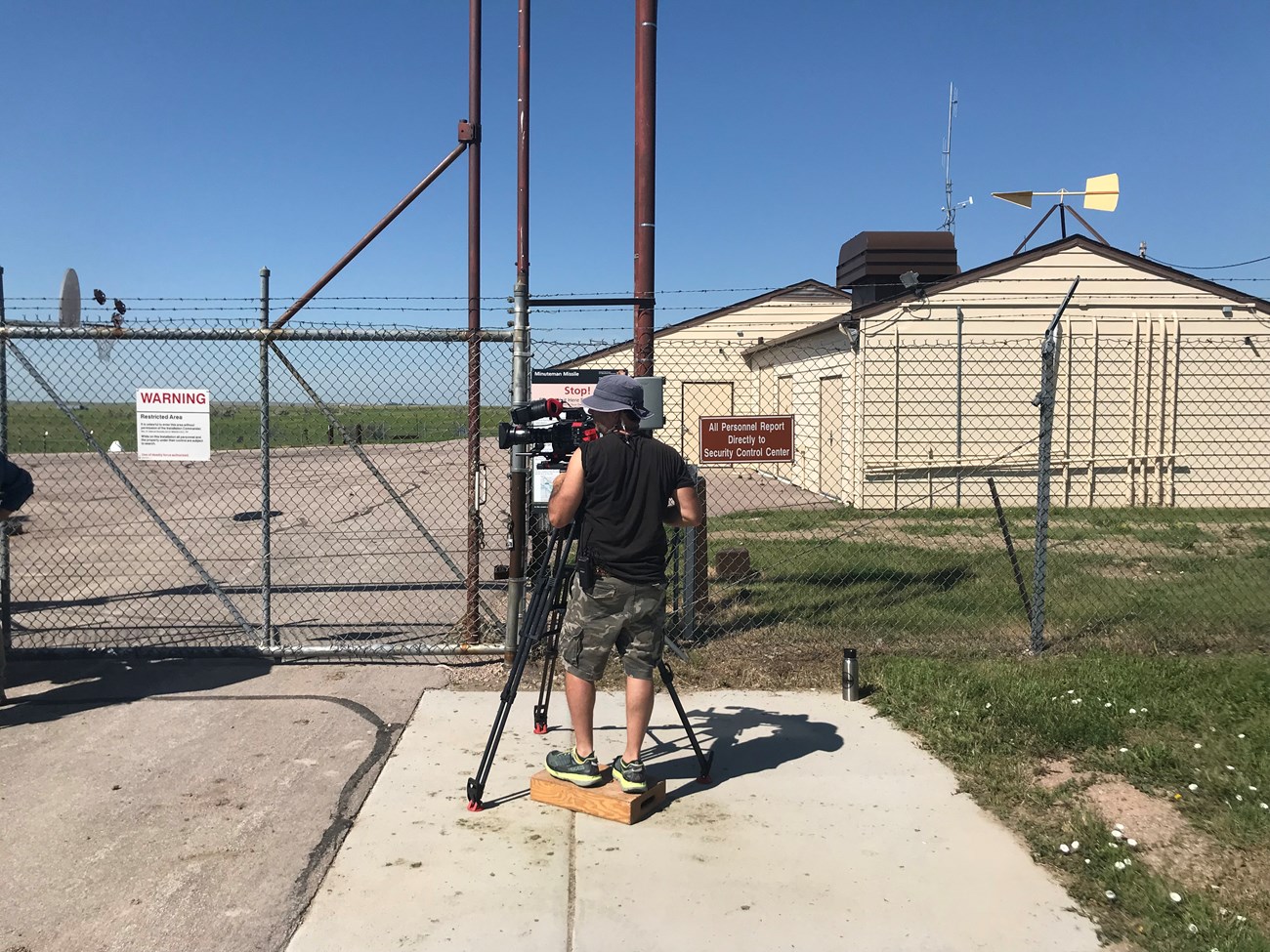 Commercial Filming Permits on Park Land
Effective October 28 and following a decision by the U.S. Court of Appeals for the District of Columbia on October 21, 2022, the NPS functionally reinstated previous laws and regulations related to commercial filming in national parks. The NPS has rescinded the interim guidance that was in place during litigation and has returned to longstanding laws and regulations governing commercial filming in parks. This means that all commercial filming that occurs within a unit of the National Park System requires a permit.
Still Photography
When is a permit needed?
Still photographers require a permit only when:
the activity takes place at location(s) where or when members of the public are generally not allowed; or
the activity uses model(s), sets(s), or prop(s) that are not a part of the location's natural or cultural resources or administrative facilities; or
a park would incur additional administrative costs to monitor the activity.
How do I apply for a permit?
Permit applications are available through each park's administrative office or website. Contact information for parks can be found on their websites; visit Find a Park to locate the park where you would like to photograph. You should submit a completed application along with the application fee to the park where you want to film or photograph as far in advance of your planned date as possible. In addition, you should request a meeting with park staff if your proposed activity is unusual or complex. Early consultation with park staff will help them process the submitted application in a timely manner.
What fees will I have to pay?
The National Park Service will collect a cost recovery charge and a location fee for still photography permits. Cost recovery includes an application fee and any additional charges to cover the costs incurred by the National Park Service in processing your request and monitoring your permit. This amount will vary depending on the park and the size and complexity of your permit. The application fee must be submitted with your application.
In addition, the National Park Service has been directed by Congress to collect a fee to provide a fair return to the United States for the use of park lands. The National Park Service uses the following still photography fee schedule:
1–10 people - $50/day
11–30 people - $150/day
Over 30 people - $250/day
Are there other permit requirements?
You may be required to obtain liability insurance naming the United States as additionally insured in an amount commensurate with the risk posed to park resources by your proposed activity. You may also be asked to post a bond to ensure the payment of all charges and fees and the restoration of the area if necessary.
Application for Filming Permits
For your request to be considered, please print and comple one of the forms below and mail or fax it to the park along with the appropriate application fee. All film and photography permit applications require a one hundred dollar ($100.00), non-refundable fee that does not guarantee permit approval. Other potential charges include, but are not limited to monitoring by Rangers, clean-up and site restoration, and recovery of administrative costs. You may also be required to post a performance bond.

Please allow a fourteen day minimum for consideration of your permit request; first amendment requests allow two business days. The permit application fee and other charges can be paid by check or through e-bill (Debit or credit card, Bank account (ACH), Amazon account, or PayPal account).

10-931 Filming Permit (Short)
10-932 Filming Permit (Long)
Mail completed applications to:
Special Use Permits Coordinator
Minuteman Missile National Historic Site
24545 Cottonwood Road
Philip, SD 57567
or send by fax to 605 433-5239
Last updated: March 8, 2023