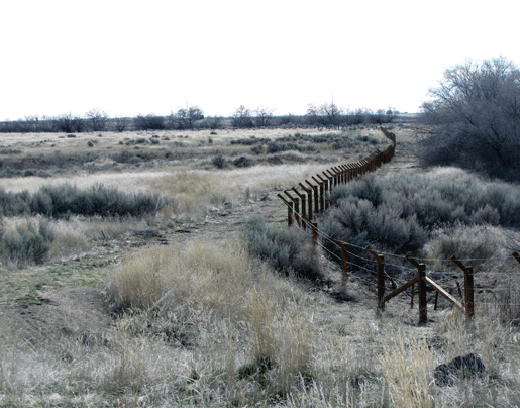 Safety and Regulations
* Wear sturdy footwear, a hat, and sunscreen.
* Bring water. There is no water available at the site.
* Stay on the trail.
* Pets are not allowed on the trail.
* There is little - no shade at the site.
* Portable toilet facility is available.
* In winter, check road condi­tions to the site.
* Collection of artifacts, rocks, plants, animals, or any other object within the National Historic Site is strictly prohibited. Help preserve your park by taking only memories and photographs.