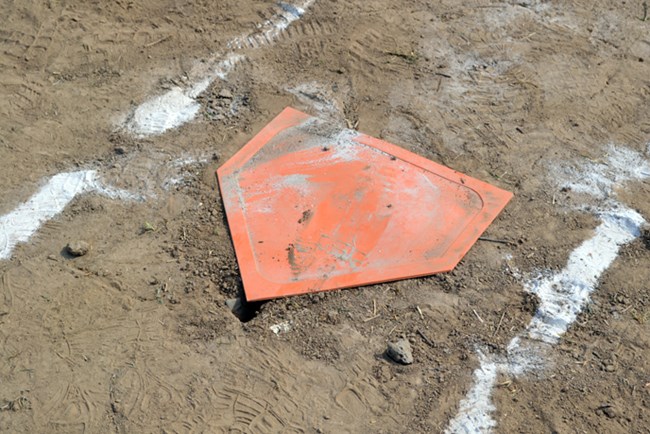 Help us score a home run!
* Financial support
* In-kind donations
* Volunteering - individuals and groups welcome
Donate through our Park Partner: Discover Your Northwest (DYNW)
or
Donation through Friends of Minidoka (FOM)
checks can be mailed to:
P.O. Box 1085, Twin Falls, ID 83303.
Please note 'Minidoka Center Field' on the check.