News Release
Keena Graham Named Superintendent of Medgar and Myrlie Evers Home National Monument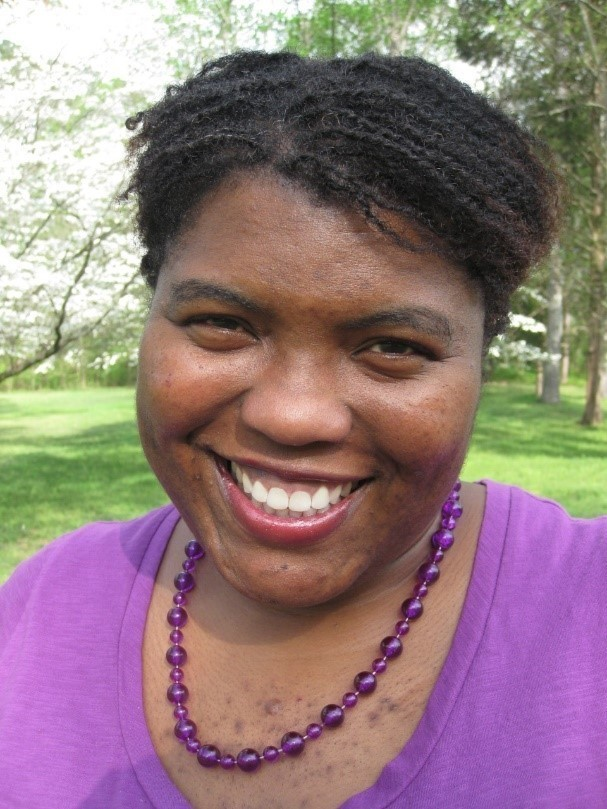 News Release Date:
March 18, 2021
Contact: NPS South Atlantic-Gulf Region
ATLANTA — Today, National Park Service (NPS) South Atlantic-Gulf Regional Director Stan Austin announced the selection of Keena Graham as the new superintendent of Medgar and Myrlie Evers Home National Monument in Jackson, Mississippi, effective March 28.
"We are excited to welcome Keena as the first permanent superintendent of Medgar and Myrlie Evers Home National Monument," Austin said. "Keena brings with her extensive experience in historic interpretation, long-range planning, visitor management and stakeholder and community collaboration. She also has a deep knowledge and appreciation for the central roles Medgar and Myrlie Evers performed in advancing African American civil rights."
Graham said, "I am extremely honored by the opportunity to shape the direction of this newly established park unit. I am committed to preserving and sharing the Evers' stories and educating the public about their heroic efforts to achieve justice and equality for the African American people."
Graham returns to NPS from the Fish and Wildlife Service where she served as the visitor service manager for Edwin B. Forsythe National Wildlife Refuge in New Jersey since 2017. Before that, Graham spent 16 years as a park ranger, working at the Robert E. Lee Memorial, National Mall and Memorials Park, Lewis and Clark National Historical Trail, Jean Lafitte National Historical Park and Preserve and Russell Cave National Monument. During her eight-year tenure as a supervisory park ranger at Russell Cave, Graham completed temporary work assignments at Kennesaw Mountain National Battlefield Park, Natchez National Historical Park, Selma to Montgomery National Historic Trail and Tuskegee Airmen and Tuskegee Institute national historic sites.
During more than two decades with the Department of the Interior, Graham has successfully built wide-ranging volunteer programs and helped broaden agency outreach to enhance diversity management. Her continued interest in the Modern Civil Rights Movement stems from her family's community activism and her own professional commitment to diversity and inclusion.
A native of Tuscaloosa, Alabama, Graham holds a Bachelor of Arts degree in history with a focus on the Civil War era from the University of Alabama and a master's degree in public history with emphasis on American memory from Western Michigan University.
About Medgar and Myrlie Evers Home National Monument:
In 2020, Medgar and Myrlie Evers Home National Monument, located in Jackson, Mississippi, became the 423rd unit of the National Park System. The small, 3-bedroom ranch style Evers home sits on a quiet cul-desac on approximately 0.15-acre parcel of land and helps tell the story of the heroic couple who devoted their lives to ending racial injustice and improving the quality of life for African Americans. While the home is not currently open for public tours, in the coming months the National Park Service will work with partners and the community to develop plans to accommodate visitors.
Last updated: March 22, 2021