Webcam
St. Mary Visitor Center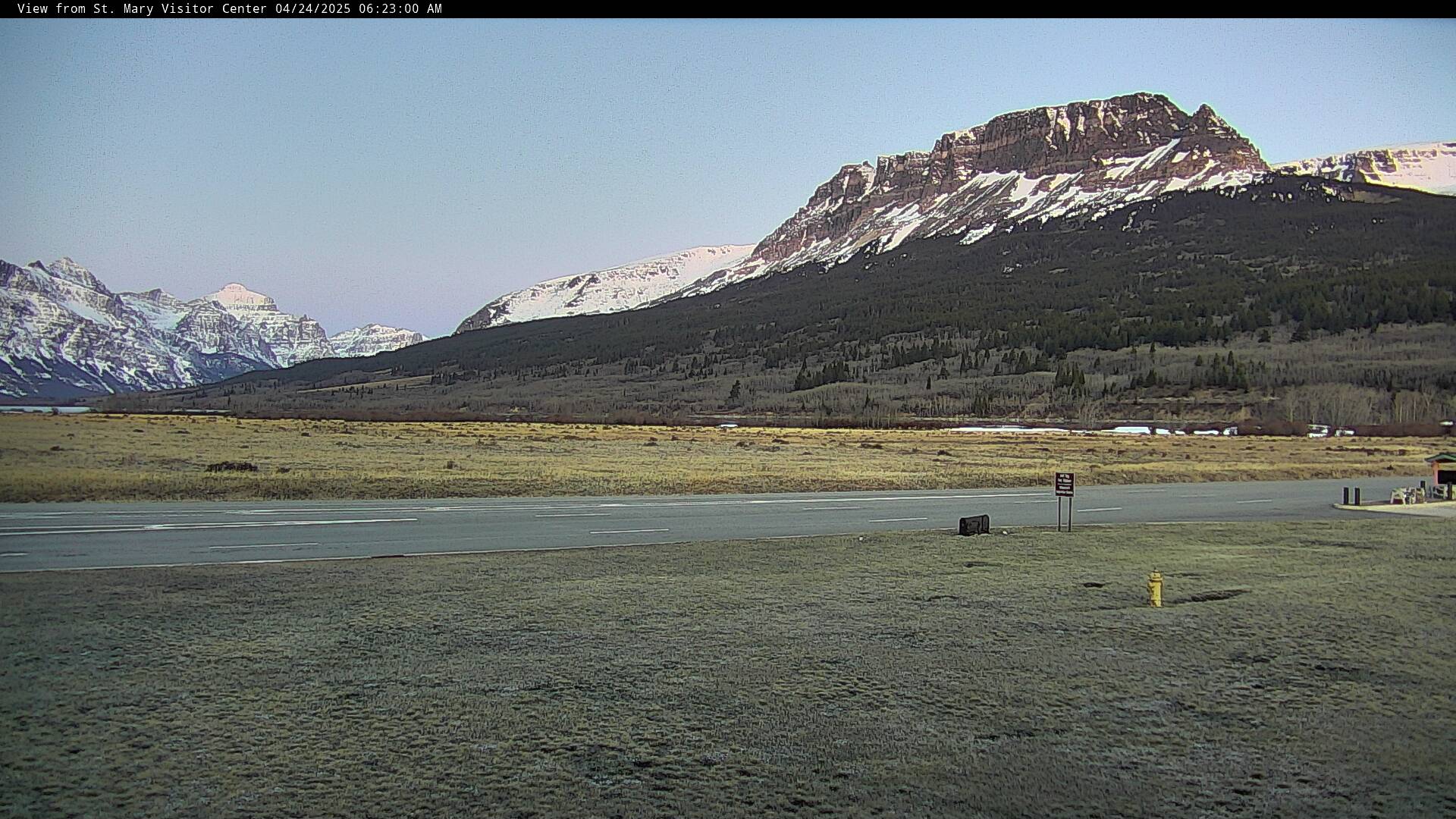 Description
The view from this webcam can be changed by park staff and occasionally we will move it and provide a different aspect of the view from the St. Mary Visitor Center. We hope to be able to provide close views of the elk in the fall and winter, tighter views of the mountains, and occasionally people at the Entrance Station and in the Visitor Center.
Thanks to the Glacier National Park Conservancy for their continued support of the park's webcam installations.
Status
Active
Inactive webcam due to wind turning webcam upside down.
Refresh
Image will refresh in 60s...