Art and Recreation Program for Veterans

We are a small historical site outside Kinderhook, New York with a mission to preserve the home, the land and legacy belonging Martin Van Buren, America's eighth president.

The grounds border a farm with beautiful scenery and connecting nature trails. The National Park Service invites veterans to visit and employ their creative side by taking advantage of available art and writing supplies. The site also provides lightweight easels, portable stools, and small tables. A golf cart for transportation offers additional support to anyone desiring a lift around the grounds.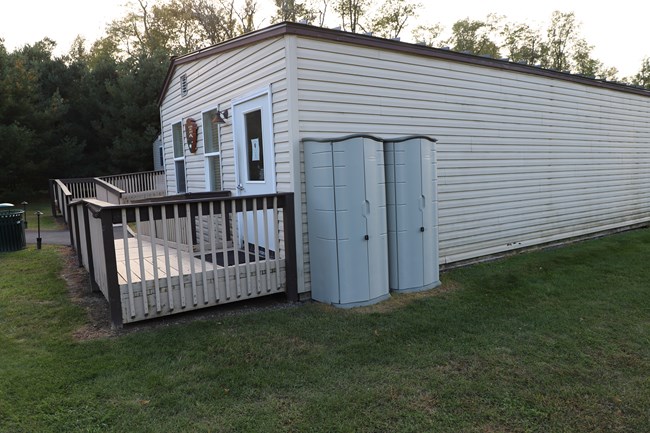 Veterans are not required to check in at the Visitor Center. However, Rangers will offer a warm welcome should they stop by for a quick hello or require assistance.

Lindenwald is the name President Van Buren gave the house and farm when he acquired it during his second year in office. Lindenwald became a place of solace for the president after several political and personal losses.

The staff at Martin Van Buren National Historic Site offer an open invitation to veterans in need of a quiet space to come and take in the beautiful surroundings of Lindenwald. Perhaps a bit of solace may be found, as did President Van Buren so long ago.
Last updated: April 24, 2020