Meet the Rangers
Meet some of the rangers at Martin Van Buren National Historic Site, and learn about why they love their jobs!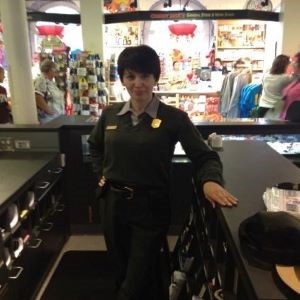 Ranger Maryalice

"When I was seven years old, I read a true story that was so scary, freaky and brave I decided what happened long ago was far more interesting than any made-up tale. I just never imagined I'd grow up talking about events, people and things of the past (history), but I do! What is the best part of my job? It's when I see the look on someone's face and know what I said matters to them. It could be one of surprise, anger, or even tears. Those are the moments that remind me why I love being a park ranger."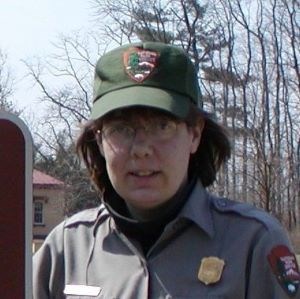 Ranger Dawn

"I like science (especially trees) and history. When I was a little girl, my family visited President Roosevelt's house in Hyde Park, New York and I have good memories of looking at pictures and reading stories of people who lived over 100 years ago. As a park ranger, welcoming visitors is the best part of my day! My hope is that you make memories of your visit to President Van Buren's home while learning about the people who lived and worked here in Kinderhook."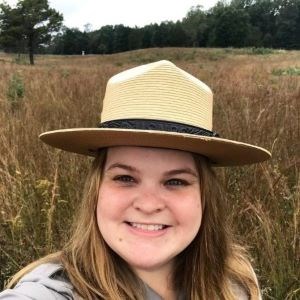 Ranger Becky

"Hi, I'm Becky! I am responsible for making sure there are programs here for the visitors to enjoy, as well as for schools and on-line learning activities. Being a park ranger allows me to learn about the past in the very places where history was made. I am grateful I get to share meaningful stories with people from around the world and believe that the best lessons are those we learn together."
Last updated: December 22, 2020