The Private World of Martin Van Buren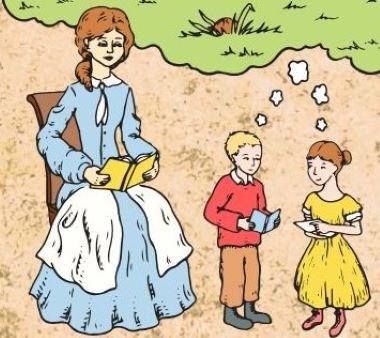 After Martin Van Buren's loss for re-election as president, he returned to his boyhood village of Kinderhook, New York to be near those who knew and loved him. Learn more about his family and what life was like for him growing up.

Community and family were very important to Martin Van Buren. These activities help the student compare the past to their present.

During this 1-hour activity, Martin's Masterminds will:
Complete their own family tree using Martin Van Buren's as a model
Use maps to contrast early Kinderhook to their own town
Create a Community Wheel to compare Kinderhook's past with the student's present community
Learn about heraldic symbols to draw their own coat of arms
Have fun learning songs and rhymes popular during Martin Van Buren's era
Last updated: September 12, 2020