Management Documents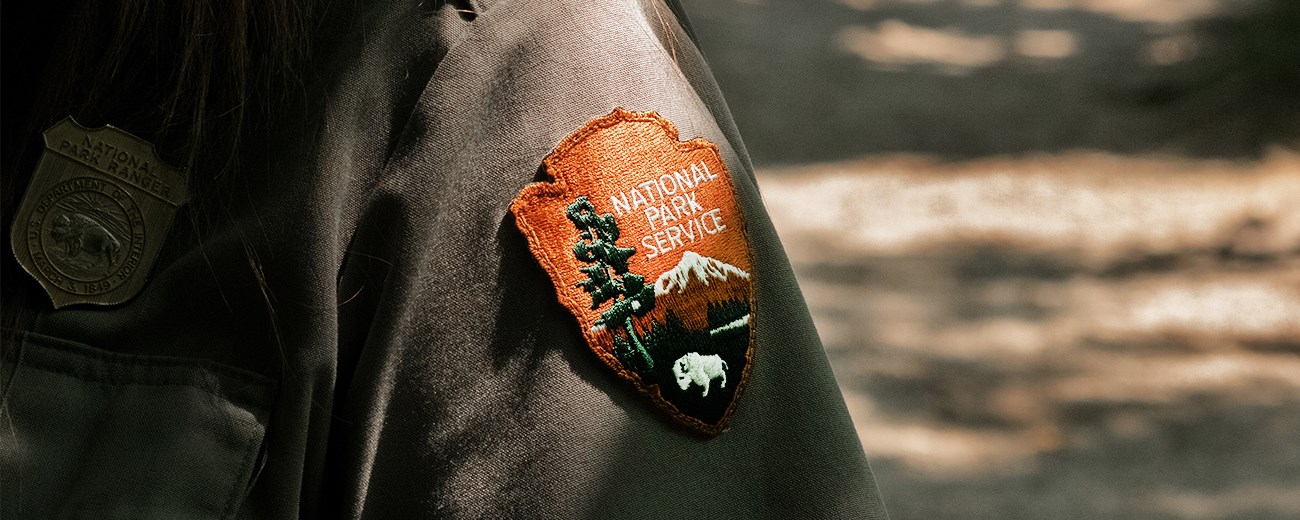 Foundation Document
Manhattan Project National Historical Park completed its Foundation Document in February 2017. The purpose of a Foundation Document is to affirm a national park unit's core mission and significance, its key resources and values, and the interpretive themes conveying its important stories. Although not a decision-making instrument, including neither actions nor management strategies, the Foundation Document, nevertheless, describes a shared understanding of what is most important about the park.
As part of the development of this document, in February 2016, the National Park Service and Department of Energy held workshops in Oak Ridge, Hanford, and Los Alamos to begin developing the Foundation Document for Manhattan Project National Historical Park. Open houses were held in each of the three communities to gather input from the related to the important resources, stories and opportunities for the park. Read a summary of the comments.
The Foundation Document affirms the underlying guidance for future management and planning decisions at Manhattan Project National Historical Park.
Last updated: March 22, 2023