Oppenheimer Filming Locations Around Los Alamos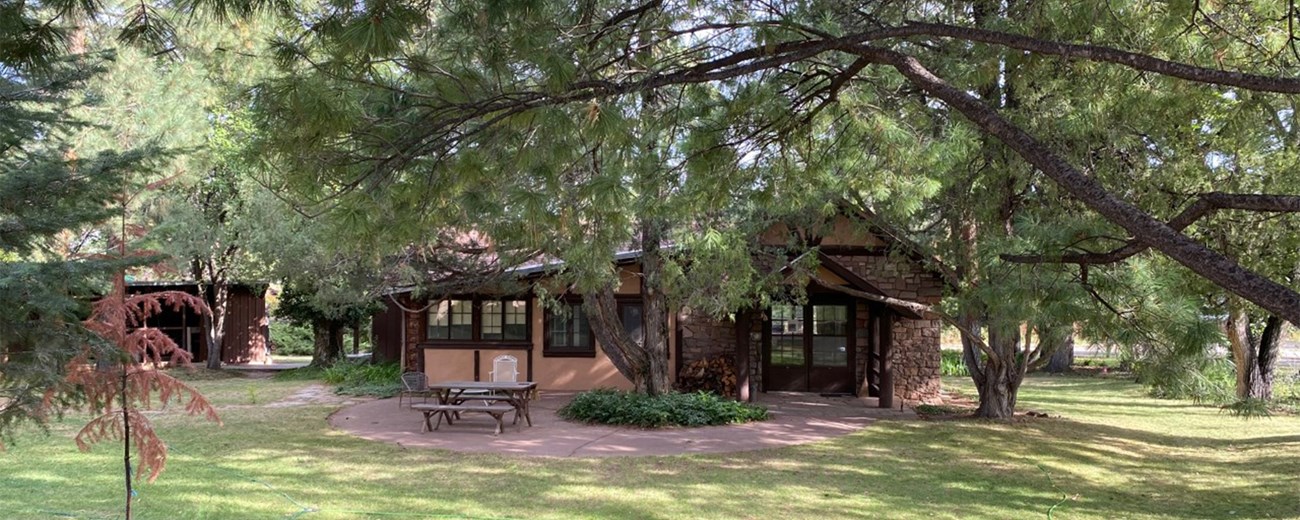 It is all about location, location, location! Want to visit the historical buildings that were used in the making of the Oppenheimer movie? Then you have come to the right place! 

Filming of Oppenheimer took place in and around Los Alamos and Santa Fe, New Mexico in 2022. Several Manhattan Project era buildings were utilized in the making of the movie including the Oppenheimer house where J. Robert Oppenheimer and his wife Kitty raised their family. Check out the film locations on this self-guided tour and see if you can recognize the locations when viewing the movie. 

Download the free NPS App to enjoy a self-guided walking tour of the Oppenheimer filming locations while visiting the secret city of Los Alamos. 
Last updated: August 31, 2023