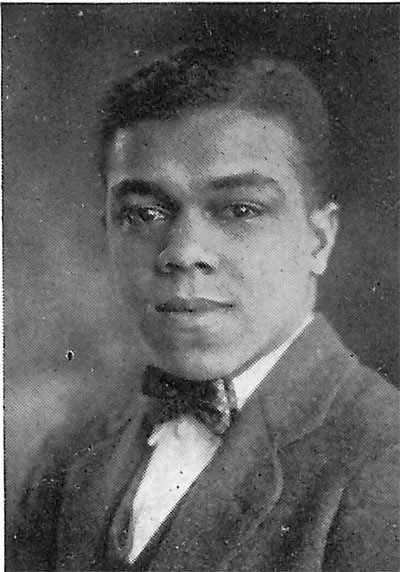 Dr. William Jacob Knox Jr.
Dr. Knox attended Harvard University as an undergraduate earning his B.A. in chemistry in 1925.
From 1925-1928 Dr. Knox taught at Johnson C. Smith College in North Carolina.
He earned his Masters and Ph.D. at MIT, in 1929, and 1935.
After earning his Ph.D. he taught at North Carolina Agricultural and Technical College and became the Head of the Department of Chemistry at Talladega College in Talladega, Alabama.
Dr. Knox was a research associate and section leader for the corrosion section of Columbia University's nuclear research team.
Dr. Knox was the only African American supervisor in the Manhattan Project.
Dr. Knox went on to work for Eastman Kodak after the war, where he received 21 patents in 25 years.
Dr. Knox was a civil rights activist for housing equality in Rochester, New York until the 1960s.