Operating Hours & Seasons
The park is open daily from dawn to dusk. For more information please call 703-361-1339.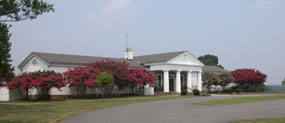 Henry Hill Visitor Center
The Henry Hill Visitor Center is open daily from 8:30 a.m. to 5 p.m. Closed on Thanksgiving and Christmas day.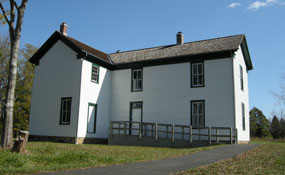 Brawner Farm Interpretive Center
The Brawner Farm Interpretive Center is open daily from 9 a.m. - 5 p.m.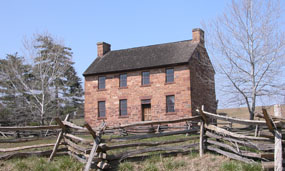 Stone House

The Stone House is open weekends only from 10 a.m. - 4:30 p.m. The building will be open daily starting Memorial Day weekend.