Operating Hours & Seasons
Park grounds are open daily from dawn to dusk. For more information please call 703-361-1339.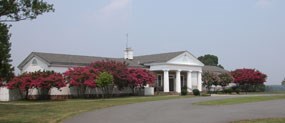 Henry Hill Visitor Center
Building hours, including restrooms and bookstore are 8:30am - 5:00pm.
The visitor center is closed on Thanksgiving and Christmas Day. Park Film plays hourly starting at 9:00 am, with the last showing at 4:00 pm.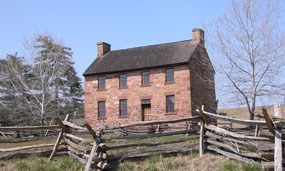 Stone House
Starting Saturday, 1 April, the Stone House will be open weekends from 10:00am-4:30pm.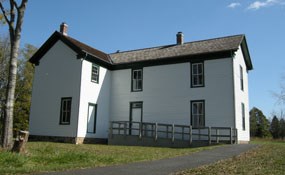 Brawner Farm Interpretive Center
Starting Saturday, 1 April, the Brawner Farm Interpretive Center will be open weekends only from 12:30pm - 4:30 pm.

Walking tours focused on the opening clash of Second Manassas begin here on days that the building is open. Times: 1:15pm and 3:15pm


Last updated: March 27, 2023