Operating Hours & Seasons
The park is open daily from dawn to dusk. For more information please call 703-361-1339.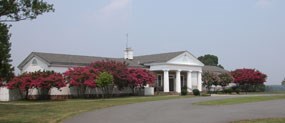 Henry Hill Visitor Center
The Henry Hill Visitor Center is open daily from 8:30 a.m. - 5 p.m. Entrance will be limited to no more than 15 visitors at a time. Limited services available.

Closed on Thanksgiving and Christmas day.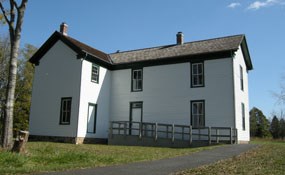 Brawner Farm Interpretive Center
The Brawner Farm Interpretive Center is temporarily closed.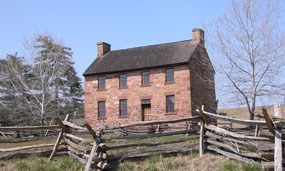 Stone House

The Stone House is temporarily closed.


Last updated: July 8, 2020