Natural Features & Ecosystems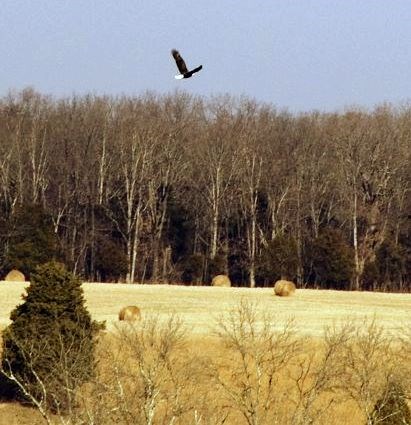 Manassas National Battlefield Park protects over 5,000 acres of grasslands, forests, ponds and streams. An ecological community is a group of interacting species that coexist in an area. These communities are classified based on various components including vegetation, wildlife, land form, and hydrologic processes. The varying features that influence the different communities are both biotic and abiotic. Biotic factors result from living organisms such as bacteria, fungi, plants, animals, and people. Abiotic factors are the non-living components such as climate, rocks and minerals, soil, physiology, hydrology and altitude. The combination of these different features shapes an ecological community.
---
Ecosistemas y Elementos Naturales
Manassas National Battlefield Park protege a más de 5.000 hectáreas de pastizales, bosques, arroyos y estanques. Una comunidad ecológica es un grupo de especies interactuantes que coexisten en un área. Estas comunidades están clasificadas en base a varios componentes incluyendo vegetación, fauna, forma de la tierra y los procesos hidrológicos. Las características variables que influyen en las diferentes comunidades son bióticas y abióticas. Factores bióticos como resultado de los organismos vivos como bacterias, hongos, plantas, animales y personas. Los factores abióticos son los componentes no vivos como clima, rocas y minerales, suelos, fisiología, hidrología y altitud. La combinación de estas características diferentes formas una comunidad ecológica.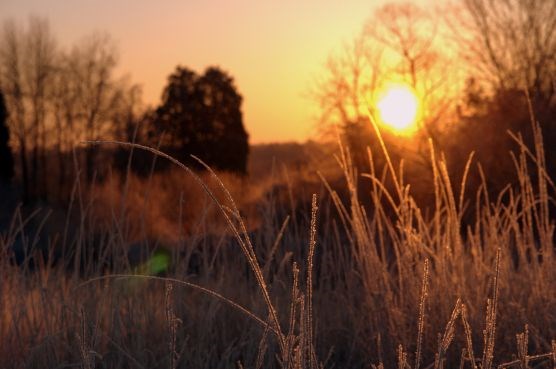 Last updated: April 10, 2015