Current Conditions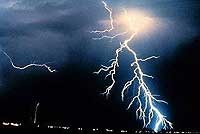 Weather
Check the weather forecast before venturing out to the park. During most of your visit you will be indoors but you'll want to make sure you're dressed for the weather. An umbrella sitting at home will not keep you dry during a downpour. Get the current weather conditions for the park from the National Weather Service.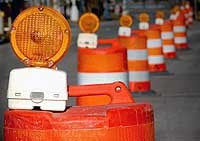 Traffic
Atlanta is notorious for its traffic. A drive that should only take 15 minutes may take well over an hour due to road work, accidents, or special events along your route. Plan ahead to prevent, or at least reduce, delays by visiting the Georgia 511 website. The map will show you traffic speeds, construction zones, incidents, and special events that may affect your drive as well as links to traffic cams and message boards.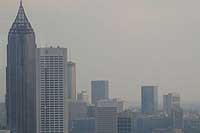 Air Quality
Learn the current Air Quality Index (AQI) at the park and the forecast for tomorrow from the AirNow website. The site gives details about the pollutants found and provides health warnings. Subscribe to EnviroFlash and after you choose the type and frequency of service you want, EnviroFlash will be sent to your email or cell phone as specified. Or get the free AIRNow iPhone or Android App so you can check at any time!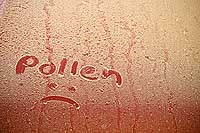 Pollen Count
People with allergies will find that Atlanta can be a miserable place to be at times. Check out the latest
pollen count
for Atlanta at the web site maintained by the National Allergy Bureau
®
. The NAB
®
is the section of the American Academy of Allergy, Asthma and Immunology's (AAAAI) Aeroallergen Network that is responsible for reporting current pollen and mold spore levels to the media.
Last updated: December 21, 2016