Donor Recognition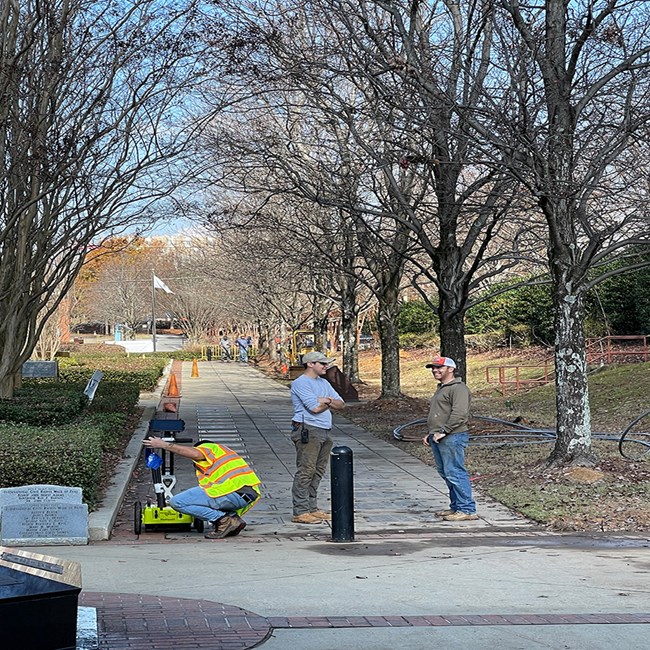 Thank You Delta Air Lines

Thanks to a generous donation from Delta Air Lines, the National Park Service Exterior Lighting Improvement Project is now underway.

This donation provides project funds to upgrade the exterior lighting and control system within the Martin Luther King, Jr., National Historical Park and ensures that areas within the park which included: the visitors parking lot, the promenade walkway, visitor center walkways and access ramp, and Historic Ebenezer Baptist Church are properly illuminated to enhance visitor safety during evening events. The Martin Luther King Jr., National Historical Park receives upwards of 1,000,000 visitors per year, many of whom tour the Birth Home, Historic Ebenezer Baptist Church, and the Historical District.

The project is divided in two (2) phases. Phase I consists of services provided by an architectural and engineering (A&E) firm responsible for developing the design and construction document for the project. The second phase consists of acquisitioning the electrical fixtures, electrical rewiring, installation of new conduits, junction boxes, and re-lamping according to the A&E recommendations.

This project is scheduled to conclude by the end of the first quarter in 2023.
Last updated: December 8, 2022