Paper Trails & Freedom Fighters
Paper Trails
Nesmith Block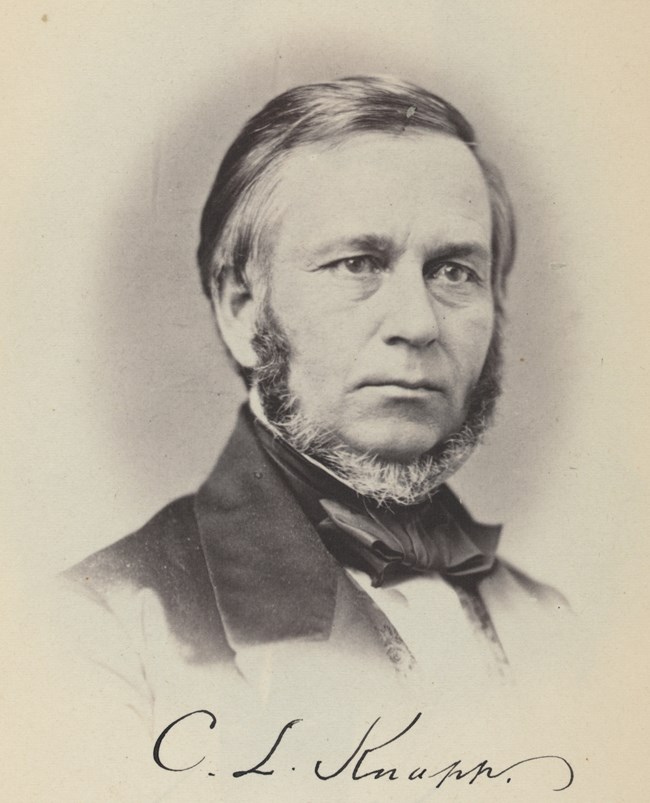 Abolitionists craving information about the anti-slavery movement often turned to newspapers. One of their main sources in Lowell was the Middlesex Standard, a newspaper produced in the Nesmith Block on the corner of Merrimack and John Streets. The Middlesex Standard ran from July 25, 1844 to March 13, 1845 under the editorship of John Greenleaf Whittier and Chauncey Langdon Knapp.

This paper circulated during a time when important abolitionists such as Fredrick Douglass came to the city to speak against the institution of slavery. It was also a period when people in towns near Lowell were actively reporting the movements of self-emancipated persons. Whittier and Knapp made it clear that they would not report any individual who escaped slavery. They did print stories about enslaved people who successfully joined family members already in Massachusetts.

In addition to publishing anti-slavery articles, newspaper staff became involved in fundraising for legal fees for abolitionists who were captured in their attempts to free enslaved people. Though the Middlesex Standard ran for less than a year, it was a vital source of information that reached many citizens of Lowell, spreading its message that "Slavery in all its forms is anti-democratic, the natural enemy of the working man."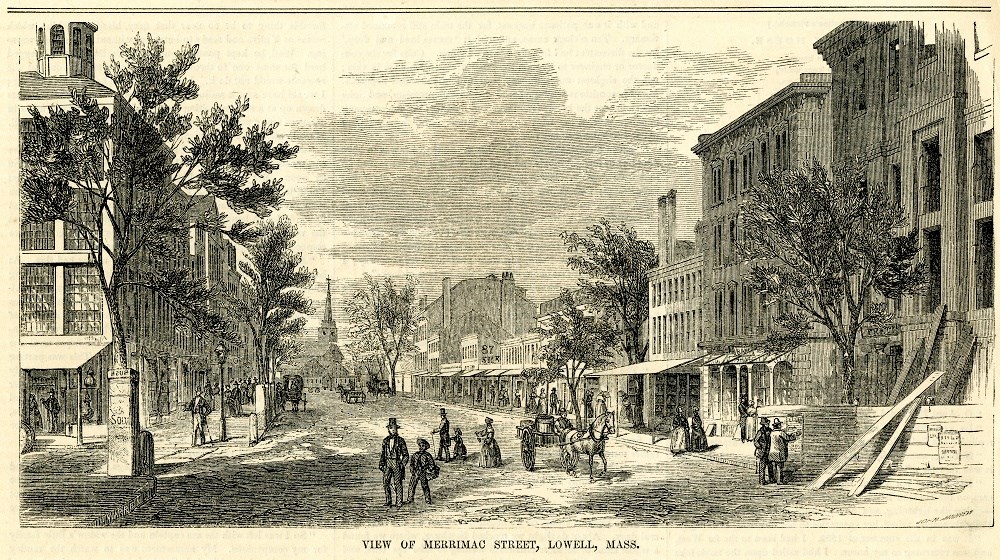 Freedom Fighters
Boott Cotton Mills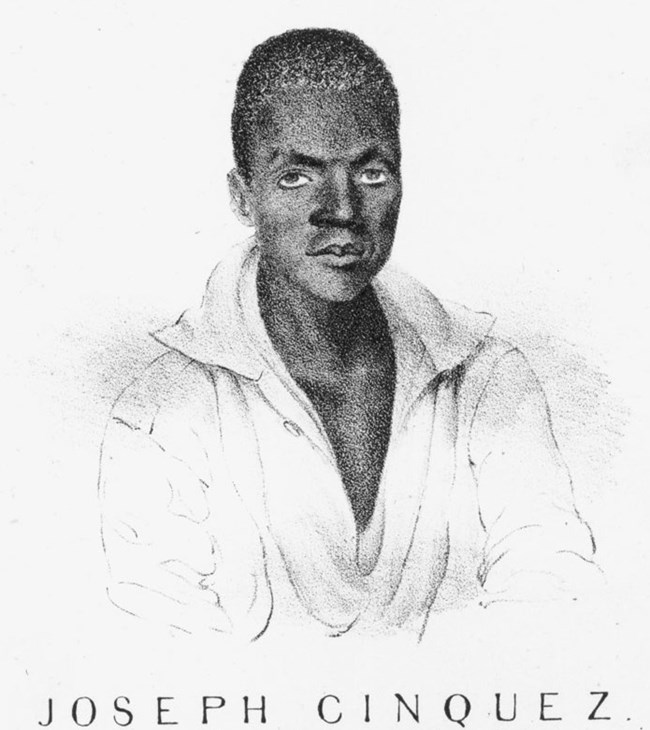 In 1839, 53 enslaved people onboard the Spanish schooner "Amistad" revolted against their captors. They took over the ship while in transit between Cuban ports. The group of enslaved Mende people attempted to force the remaining crew to take them back to Africa, but the crew went north instead and landed in Long Island, New York. The enslaved men were captured and put on trial for mutiny and piracy in federal court in Hartford, Connecticut. Many abolitionists sided with the 53 Africans and raised money for their cause. The Spanish government demanded that President Martin Van Buren turn over the prisoners without a trial, but the case went up to the Supreme Court. In a 7-1 decision the court ruled that the captive Africans were illegally taken from Africa, and were granted their freedom.

While in the United States the former captives toured New England. In Lowell the men spoke at a fundraising meeting, where they received 106 dollars in donations that went towards their passage back to Africa. The men also toured the Boott Cotton Mills, where they were escorted by a mill agent and shown the different mechanized steps in factory work.

After finally raising enough money the men departed to present day Sierra Leone, where they hoped to meet back with their families after years of being apart. Even though their visit to Lowell was very brief, their story of survival and fight for freedom was a rallying cry for the abolitionist movement.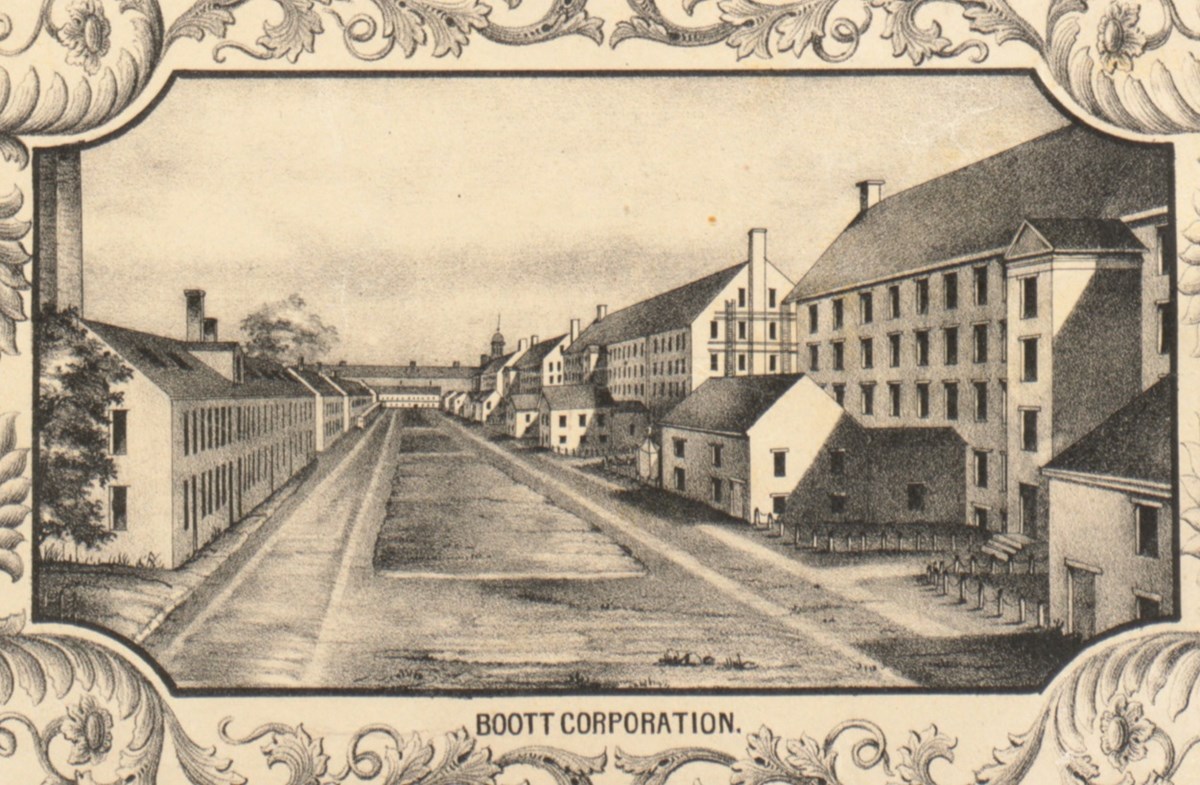 Last updated: September 24, 2020