Lowell Female Labor Reform Association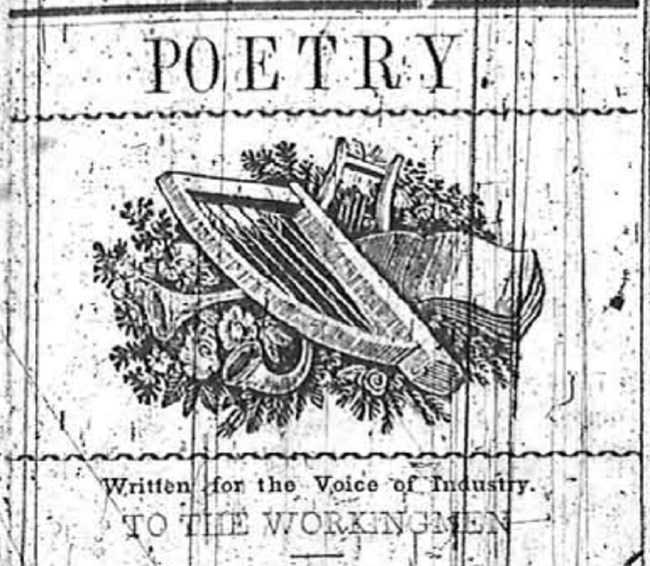 In January of 1845, the Lowell Female Labor Reform Association (LFLRA) was founded. This organization, which collaborated and fundraised with other local labor groups like the New England Workingmen's Association and New England Labor Reform League, dedicated itself to advancing the interests of Lowell's female work force at the state level.
One cause which united the LFLRA and other labor groups was the 10-hour movement, which advocated for passage of a legal regulation making it so corporations could only have their workers on the job a maximum of ten hours per day. As factories began to demand more work from their laborers without raising wages, the LFLRA pushed back by demanding more time to rest and pursue their own, personal interests.
Organizing petitions to be sent to the Massachusetts State House was one way the LFLRA tried to bring about change. Hoping that their voices would be heard these women signed petitions by the thousands in favor of reforms that would improve their working and living conditions. An 1845 petition asking for a ten-hour day law to be passed submitted to the legislature carried over 2000 signatures, with a later petition carrying nearly 4500. To women in the labor and suffrage movements, petitions were an excellent tool. Without the right to vote, this was one of the most effective ways to show legislators just how much support there was for their cause.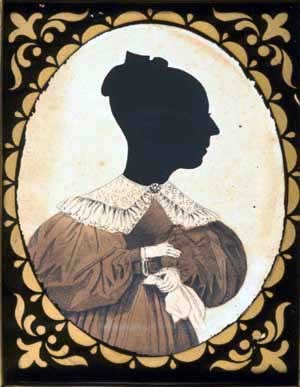 Beginning in 1846, the LFLRA took control of the Voice of Industry newspaper and it became the mouthpiece for the New England Workingmen's Association and LFLRA. The organizations could now inform its loyal followers when special events would be happening and provide insight on everything from war to politics, and even about women's rights in the paper's "Female Department." The newspaper was also instrumental for getting the word out for people to sign the 1845 petition, contributing to its impressive size.
Sarah Bagley, a former mill girl and member of the LFLRA, is one notable figure that came out of the organization. Not only was she a prominent labor organizer and President of the Lowell Female Labor Reform Association beginning in 1844, but she also became one of the Voice of Industry's radical editors and writers. Her reach extended beyond Lowell, however. In other factory towns like Manchester, NH she helped to establish new Female Labor Reform Association braches, hoping that women workers across the northeast would band together to improve their lot.
Last updated: October 26, 2021