Harriet Hanson Robinson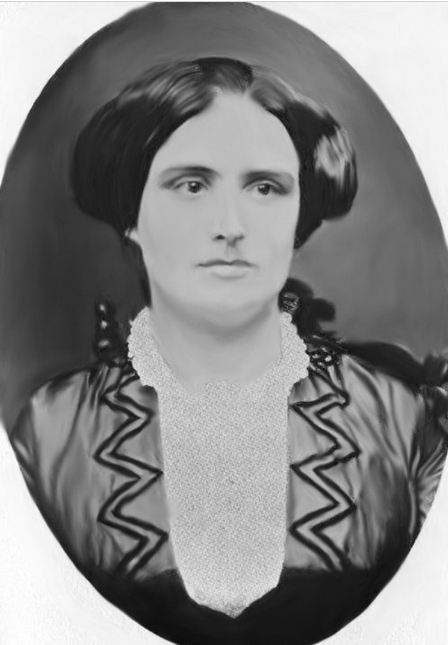 In Lowell
Harriet Jane Hanson began her working career at just 10 years old in Lowell's Tremont Mills while her mother, the widowed Harriet Browne Hanson, ran a boardinghouse. While Hanson later claimed she asked her mother to send her to the mills to make money and help the family, it is likely that necessity drove the young girl to work.

When Hanson was 11 years old, the 1836 strike began. Despite her young age, she jumped into the demonstrations and joined her older coworkers in demanding better treatment. Though her story changes over time, Harriet claimed she led a room full of workers out of the mill. She would later write "I marched out and was followed by the others. As I looked back at the long line that followed me, I was more proud than I shall ever be again, until my own beloved State gives to its women citizens the right of suffrage." Ironically, the strikers were protesting an increase in the price of room and board which would ultimately benefit her family, and the Tremont fired Harriet's mother for not being able to control the striking girls she cared for (including her own daughter). Looking back, Harriet would use her experiences working and striking in Lowell as evidence for women's latent capacity for work and responsibility.

From a young age Harriet found a love for learning. While working in the mills she would read and write poetry, even on the job! She also took time off of work to attend a local competitive high school. Therefore, when her daughter Hattie introduced her to the suffrage movement in 1868 at Boston's Horticultural Hall, she found a pursuit into which she could sink her effort and dedication. Now that she had settled down and did not need to work in a factory, she could dedicate herself wholly to this new task.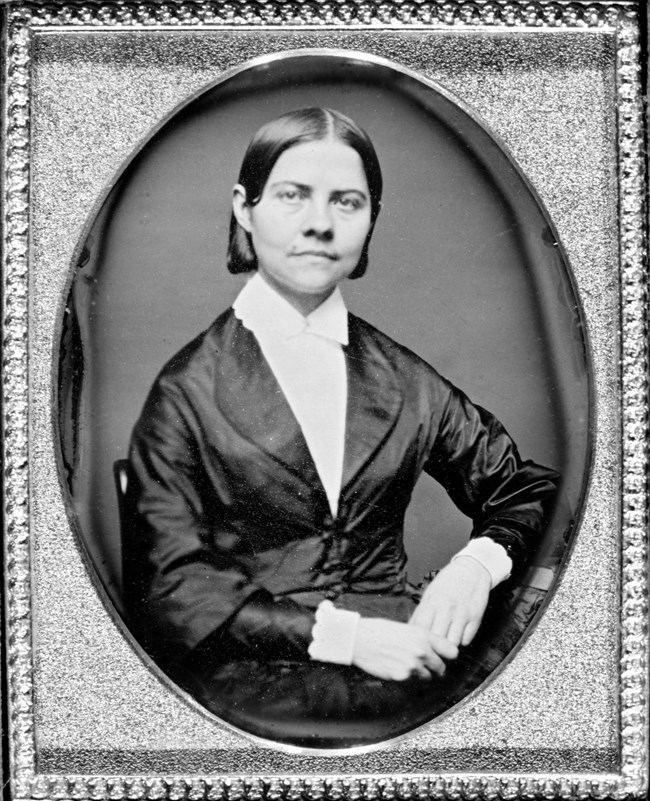 As a Suffragist

Harriet initially aligned herself with Lucy Stone's group, the American Woman Suffrage Association (AWSA), as she supported the Fifteenth Amendment (though not equality of the races). She hosted a number of events in her current hometown Malden, MA at which Stone and her husband, Henry Blackwell, spoke often. However in a review of one of Robinson's 1878 events Stone did not mention her name despite having charged Harriet $200 for travel expenses to attend. Enraged, Harriet broke ties with the AWSA, joining Stanton and Anthony's organization largely out of spite.

In 1881 Harriet Hanson Robinson became one of the founders of the Massachusetts chapter of the National Woman Suffrage Association, becoming the recording secretary with her daughter Hattie as President (to Harriet's dismay; she had hoped to fill the position). It was during this time that Robinson would write her acclaimed book Massachusetts in the Woman Suffrage Movement(1881), a largely personal account of the struggle for woman suffrage which largely ignored any of Lucy Stone's contributions. Still holding a grudge, Harriet would leave the NWSA of Massachusetts when in 1890 it merged with the local AWSA branch to create the Massachusetts Woman Suffrage Association.

Robinson entered the suffrage movement at a contentious time and was ultimately caught up in the politics of the time, vacillating between the two major organizations fighting for the vote. Though an efficient and passionate organizer and planner, Harriet left her mark on history with her pen. She wrote an influential history of the woman suffrage movement in Massachusetts, and called upon her early experiences in the mills of Lowell to show the determination of women to get what they are owed. For Robinson and her compatriots, the right to vote and equal citizenship were long overdue.

Just as Robinson dedicated herself to the suffrage movement, however, it experienced a major schism. In 1870, the Fifteenth Amendment to the United State Constitution recognized the right to vote for black men. Some suffragists, like Elizabeth Cady Stanton and Susan B. Anthony, were horrified that black men were granted the right to vote before white women, while others like Lucy Stone supported the amendment hoping women's turn would come soon thereafter. Stanton and Anthony would go on to found the National Woman Suffrage Association (NWSA) based out of New York and determined to obtain suffrage with a constitutional amendment, and Lucy Stone would start a rival organization that worked primarily at the state level in Boston.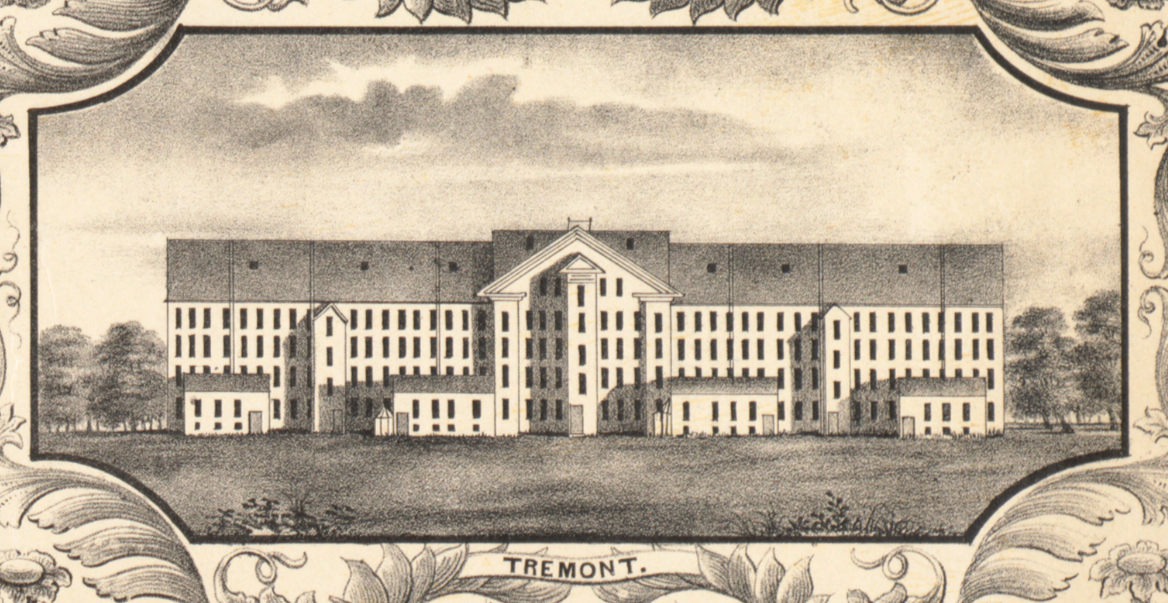 Last updated: May 24, 2022