Freedom's Cost & Black Business
Freedom's Cost
Middlesex Mechanics Association Hall and Building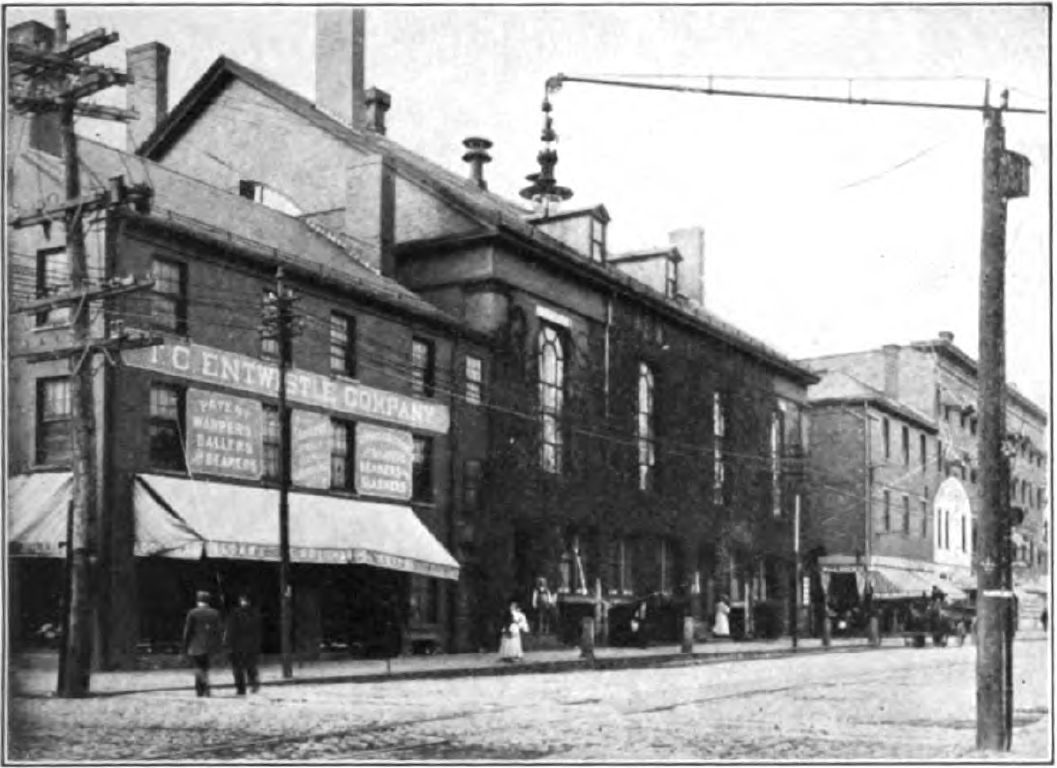 Mechanic's Hall was built in 1835 by the Middlesex Mechanics Association as a meeting place and library for skilled craftsmen. In addition to hosting meetings, lectures, and fundraising efforts, a portion of the building was set aside for businesses.
In 1844, Nathaniel Booth (1825-1901) opened a barbershop on the first floor of Mechanic's Hall. Booth was a fugitive from the state of Virginia. Together with Edwin Moore (another fugitive from slavery) Booth worked in Mechanics Hall when it was a hub of abolitionist activity. For these and other Black men living in Northern cities, owning a barber shop was one way to find stability and independence.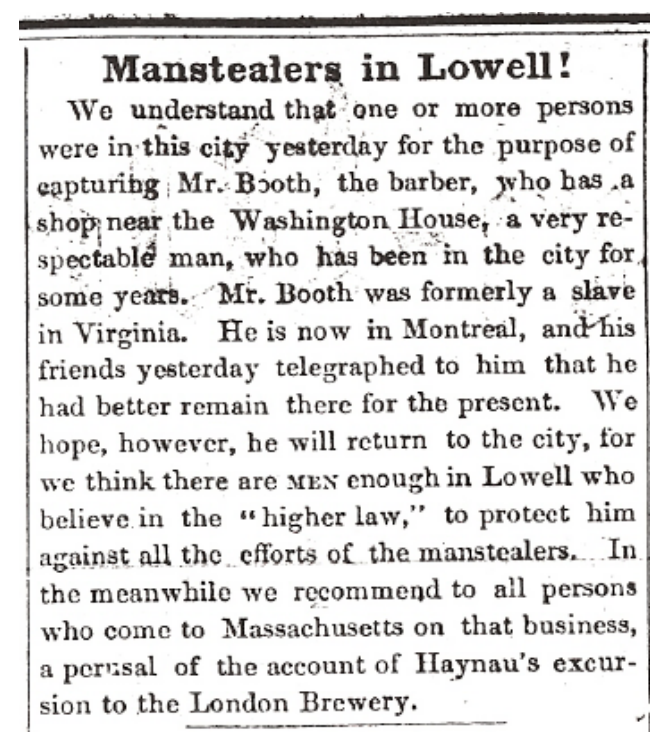 In 1850, rumors circulated that "manstealers" were coming to Lowell to kidnap people who had liberated themselves from slavery. This prompted Booth, Moore, and others to flea to Canada, though Booth did return to Lowell within a year. In 1851, slave catchers demanded Booth's return to his former owner. Linus Child, an agent for the Boott Cotton Mills, negotiated the price of freedom, then fundraised within the community to ensure that Booth could reestablish his place in Lowell.
Black Business
Merrimack House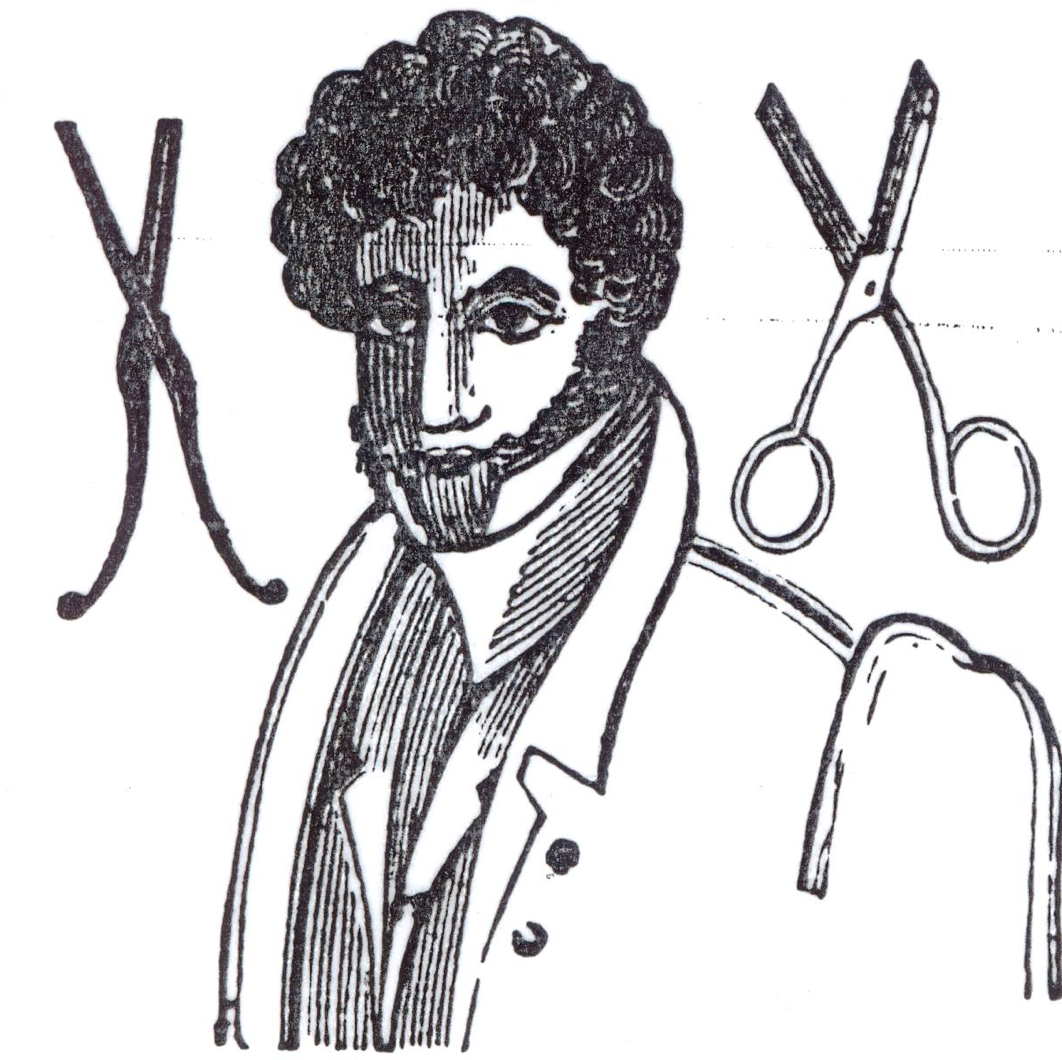 At the corner of Merrimack and Dutton Streets, on the site of the modern gas station there was once a grand hotel called the Merrimack House, which opened in 1836. Similar to Mechanics Hall, this hotel was also home to several small businesses.
Starting in the 1830s, Walker Lewis (1798-1856) operated a barbershop in the Merrimack House. When he moved to Lowell in the 1820s, Lewis was already an ardent abolitionist. He was a founding member of the Massachusetts General Colored Association (MGCA) and was critical to the printing of David Walker's Appeal, a text that called for immediate abolition, with no conditions: "America is more our country, than it is the whites - we have enriched it with our blood and tears. The greatest riches in all America have arisen from our blood and tears … Will they drive us from our property and homes, which we have earned with our blood?"
Notably, when Nathaniel Booth (a fugitive from slavery) came back to Lowell from Canada, it was the Lewis family who sheltered him from "manstealers" trying to return him to slavery.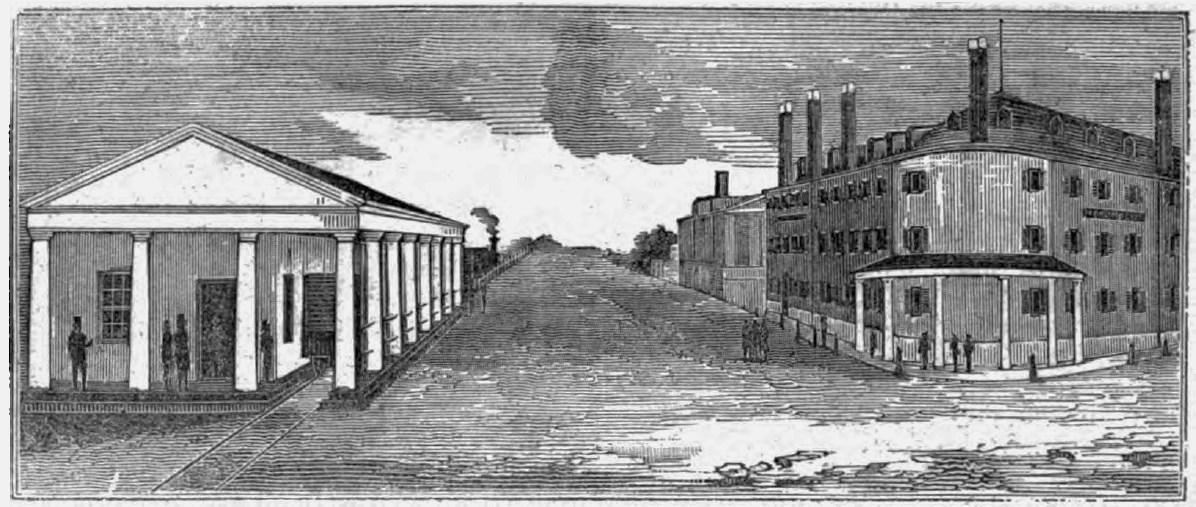 Last updated: September 21, 2021