Things to Do
There is something for everyone in the Midwest. See what makes the Great Plains great. Dip your toes in the continent's inland seas. Learn about Native American heritage and history. Paddle miles of scenic rivers and waterways. Explore the homes of former presidents. From the Civil War to Civil Rights, discover the stories that shape our journey as a nation.

Use the links below to find things do in your Midwest national parks.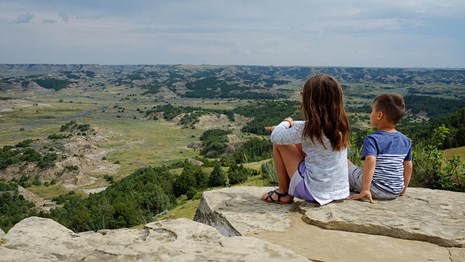 Things to Do by State
Find things to do by state. Pages contain parks in each state, insider planning tips, and trip ideas.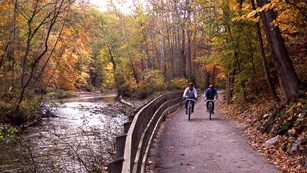 National Heritage Areas
Explore the eight National Heritage Areas in the Midwest. Unlike national parks, these are large lived-in landscapes.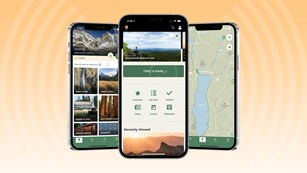 The New NPS App
One app, every park at your fingertips. Experience and explore national parks using a new app for mobile devices.
Last updated: April 25, 2022