Visit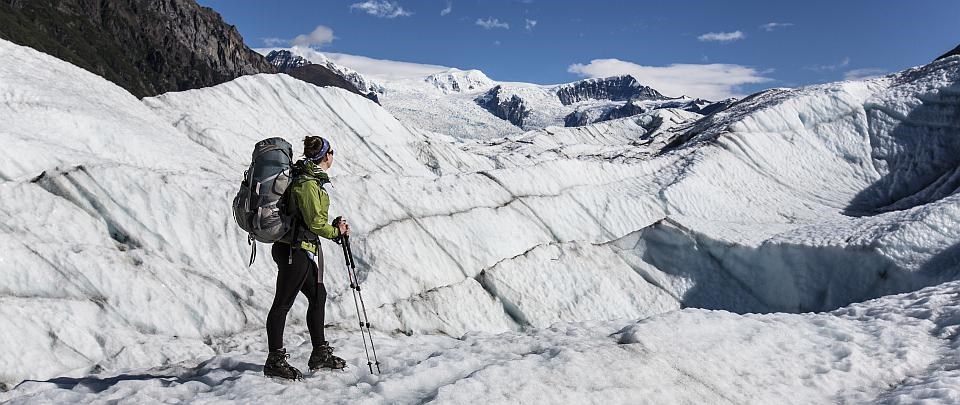 Experience the majesty of Alaska's national parklands in person! We are eager to help you have the trip of a lifetime, whether you live across the world or right here in Alaska.
Some things to keep in mind:
While some of Alaska's national parklands are accessible by road, many can only be reached by boat, plane, or non-motorized transportation. Remember this when planning your trip!
Different seasons provide vastly different experiences in the parks- do your research and be prepared.
Because so much of Alaska's parklands are made up of remote wilderness areas, there isn't always help nearby should you need it. Know your limits and plan accordingly, and review the safety and incident reporting information before you visit.
Lastly, these lands are here for your enjoyment. Tell us how we can help you make the most of your visit by getting in touch with park staff via the contact us page.
Need some ideas to get you started? Browse
things to do
and
trip ideas
for Alaska's national parklands. For a list of commercial operators in each park that provide services ranging from lodging, air taxi, restaurants, bear viewing, sport fishing, guided hunting, mountaineering, cruise ships, tour and charter vessels, and much more, visit the
Directory of Commerical Visitor Service Providers
.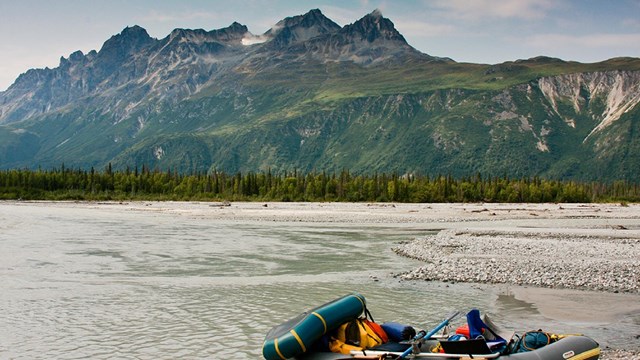 Find a Commercial Operator
Commercial operators offer certain services to visitors such as guided trips and transportation that are not provided by NPS staff.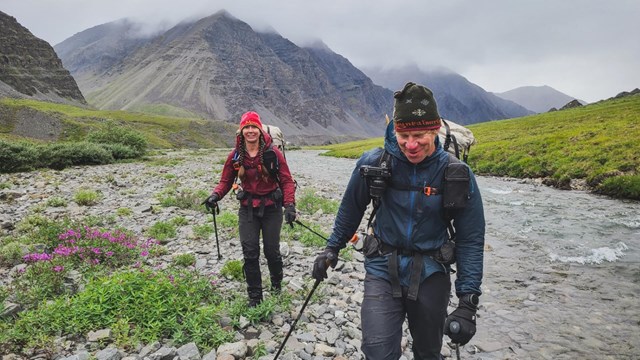 Safety
Learn about safety topics in the Alaska national parks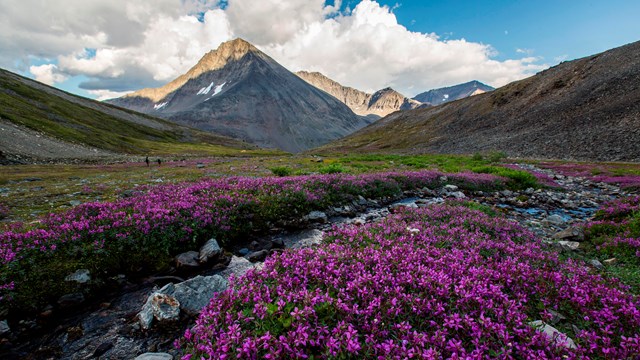 About the Region
Learn about the lands that make up the Alaska Region of the National Park Service.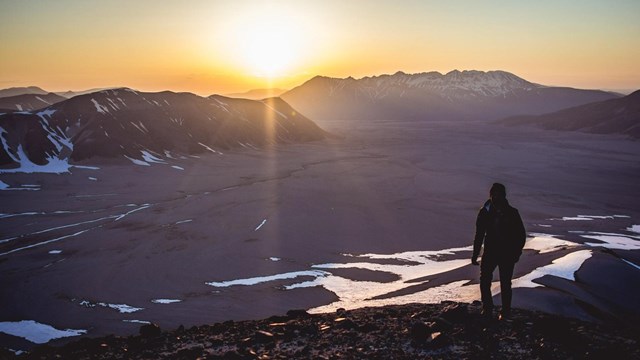 Parklands
Parks, preserves, monuments, oh my! Discover the wonders of each of the national parklands in Alaska by visiting their websites.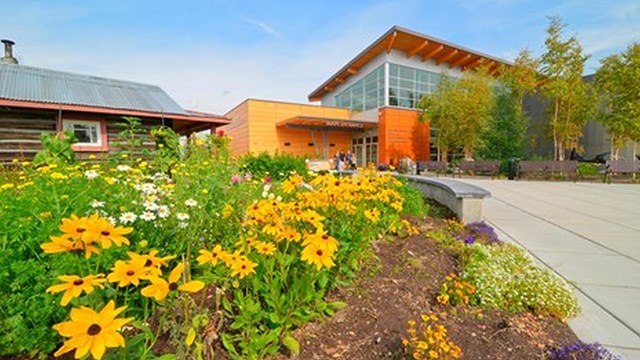 Centers & Landmarks
Beyond our parklands, the National Park Service plays a role in managing a number of other unique and educational sites.
Purchase a Park Pass
Passes are available for purchase in person at the Alaska Public Lands Information Centers in Anchorage and Fairbanks. For information on purchasing a pass online, visit USGS.gov.
Buy a pass in person
Last updated: April 8, 2022