Date: July 11, 2018
Contact: Deborah Coble, 907-644-3418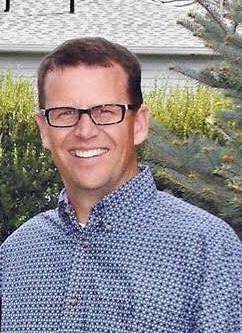 It was announced by Alaska Regional Chief Ranger, Lindy Mihata, that Chuck Russell was selected as the new NPS Alaska Region Fire Management Officer. Russell's new assignment with the NPS began July 8, 2018.  
"Chuck brings extensive leadership, tremendous talent in engaging partnerships, teamwork and an overall depth of experience in wildland fire to the region. I look forward to Chuck joining our team here in Alaska," said Mihata.
Russell comes to us from the BLM National Interagency Fire Center where he was a Fire Operation Specialist over Veteran Programs. Russell's work with veteran programs earned him secretarial recognition in 2016. He started external partnerships with Team Rubicon, Hire Heroes, and Mission 43 to provide opportunities for our nation's veterans. He developed a training program to recruit and maintain a pool of 400 veterans who provide wildland fire surge capacity for the interagency community through the administratively determined process.
Russell's experience with wildland fire is extensive. He started as a wildland firefighter with South Dakota State Forestry in 1992. He moved to the BLM in 1995 and through his BLM career worked in Idaho, Nevada and Wyoming. Russell was the district fire management officer for the Wind River Big Horn Basin District BLM from 2003 to 2015.  
Russell was also the type 2 Incident Commander for Rocky Mountain Geographic Area Team A from 2013-2015.  
Russell is a native of South Dakota where he grew up on a ranch near Mud Butte. He enjoys spending time with his family, camping, hunting and fishing. He will be moving to Alaska the first part of August with his wife Kami and his five children.