Pets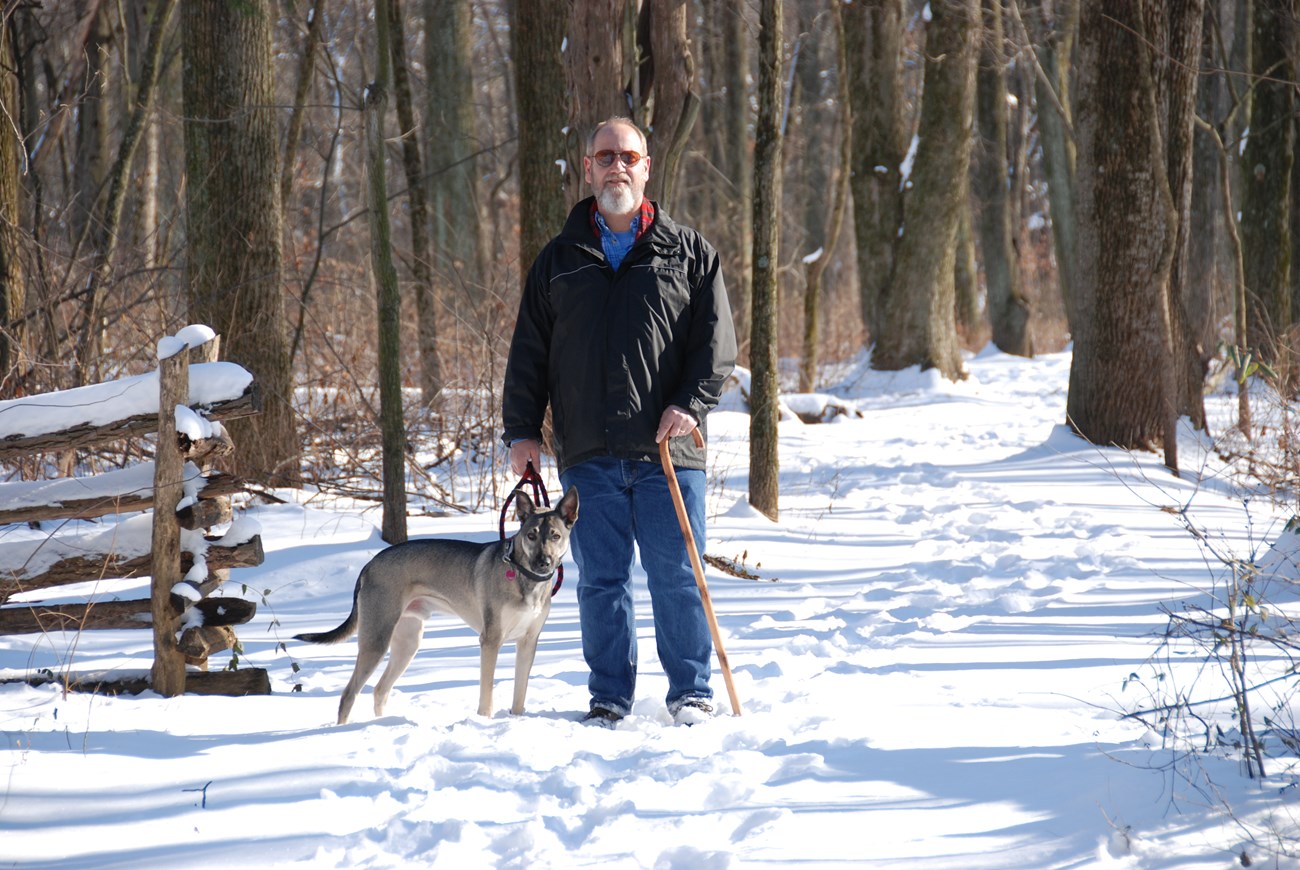 With some restrictions, you may bring your pet with you to Lincoln Boyhood National Memorial. At all times, pets must be restrained on a leash no longer than six feet in length. Leashes protect dogs from becoming lost and from other hazards. Leashes also help protect park resources, including wildlife and vegetation.

Pets should not be left unattended. Summer sunshine poses a threat to pets left in vehicles.
Where you CAN go with your pet:
There are 2 miles of hiking trails and roads in the park where pets are permitted.
Where you CAN'T go with your pet:
Public Buildings

Service Animals are an exception to these rules and may accompany their owner to all park locations.


Last updated: February 25, 2020