Basic Information
Welcome to Lincoln Boyhood National Memorial


Find Essential Information for Your Trip
If you are looking for the place to start planning a trip to Lincoln Boyhood National Memorial, you have found it. Use the drop down menu to help plan your activities and other needs to have a safe and enjoyable trip to the park.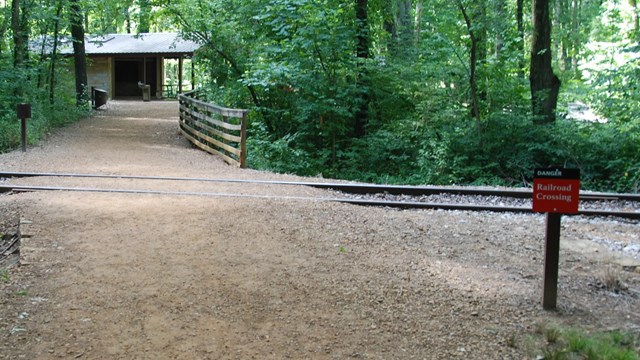 Safety
Prepare yourself for a safe and enjoyable visit.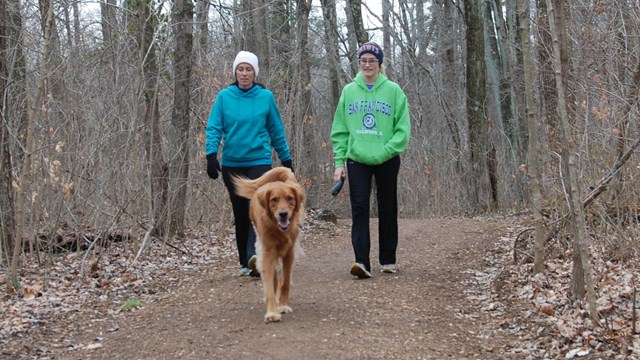 Hiking the park trails with your dog?
Pets are allowed on all trails in the park and at the farm. They must be on a leash no longer than 6 feet.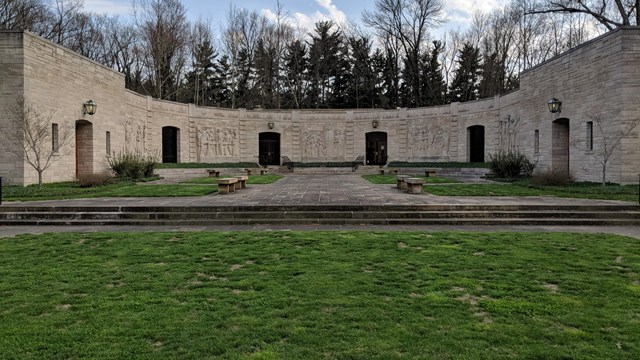 Things To Do
First time to Lincoln Boyhood? Learn about the park before you arrive to help plan your visit.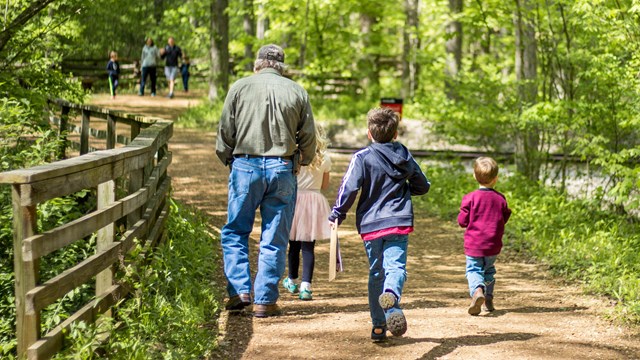 Places To Go
Start planning your family adventure. Explore the park!
Last updated: October 2, 2020