Plan Your Visit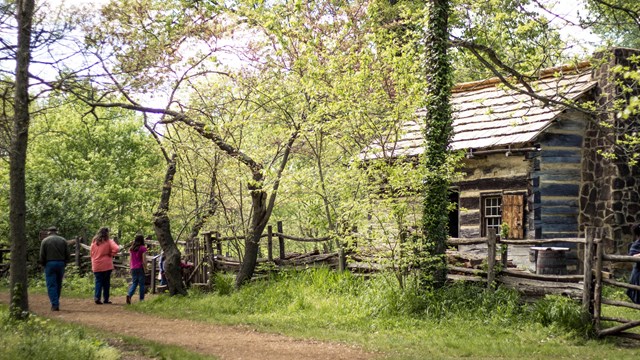 Basic Information
Wanting to learn more about where Abraham Lincoln grew up?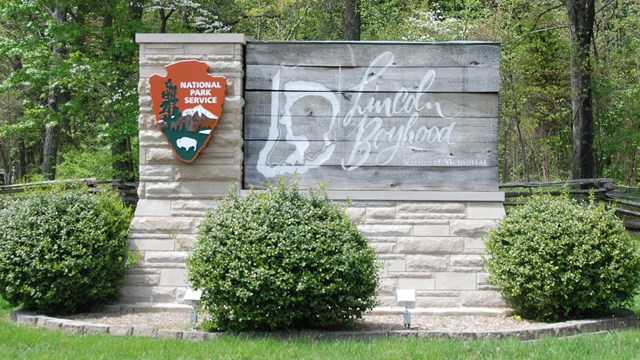 Directions
Lincoln Boyhood is located just six miles south of I-65. Park grounds are open daily from dawn til dusk.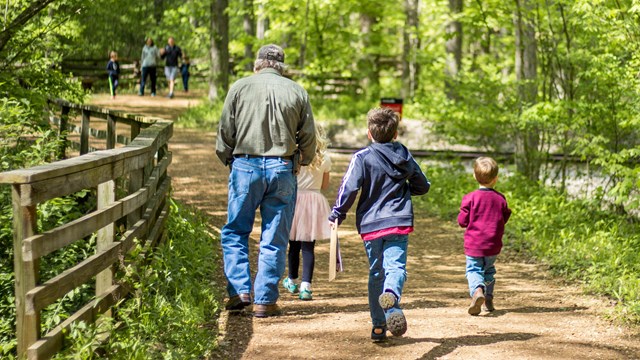 Places To Go
Start planning your family adventure. Explore the park!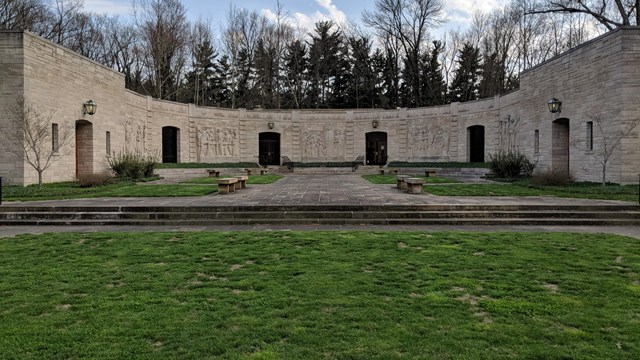 Things To Do
First time to Lincoln Boyhood? Learn about the park before you arrive to help plan your visit.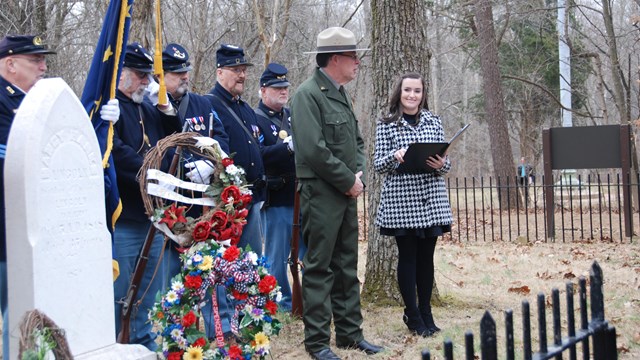 Programs and Events Calendar
What's going on in the park? Check out events and programs during your visit.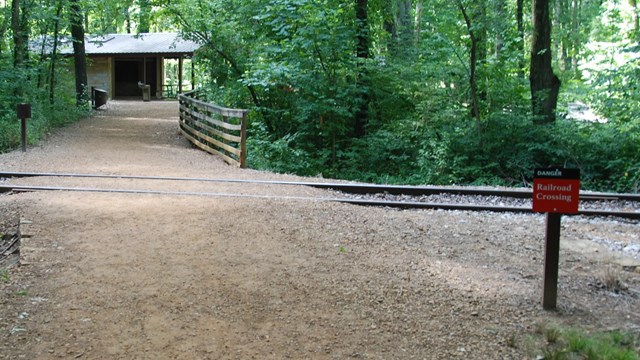 Safety
Prepare yourself for a safe and enjoyable visit.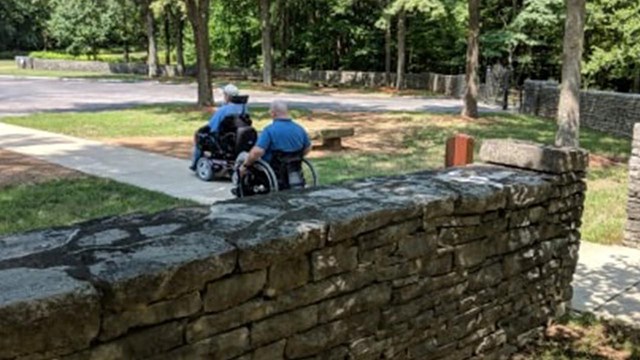 Accessibility
Peruse information about accessibility at Lincoln Boyhood.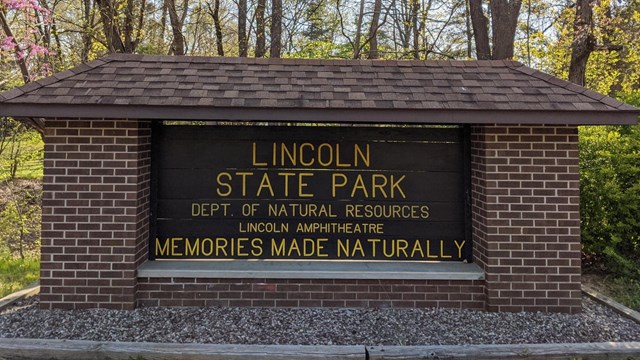 Nearby Attractions
Check out what's offered in local parks, public lands, and communities.


Last updated: March 4, 2021