Operating Hours & Seasons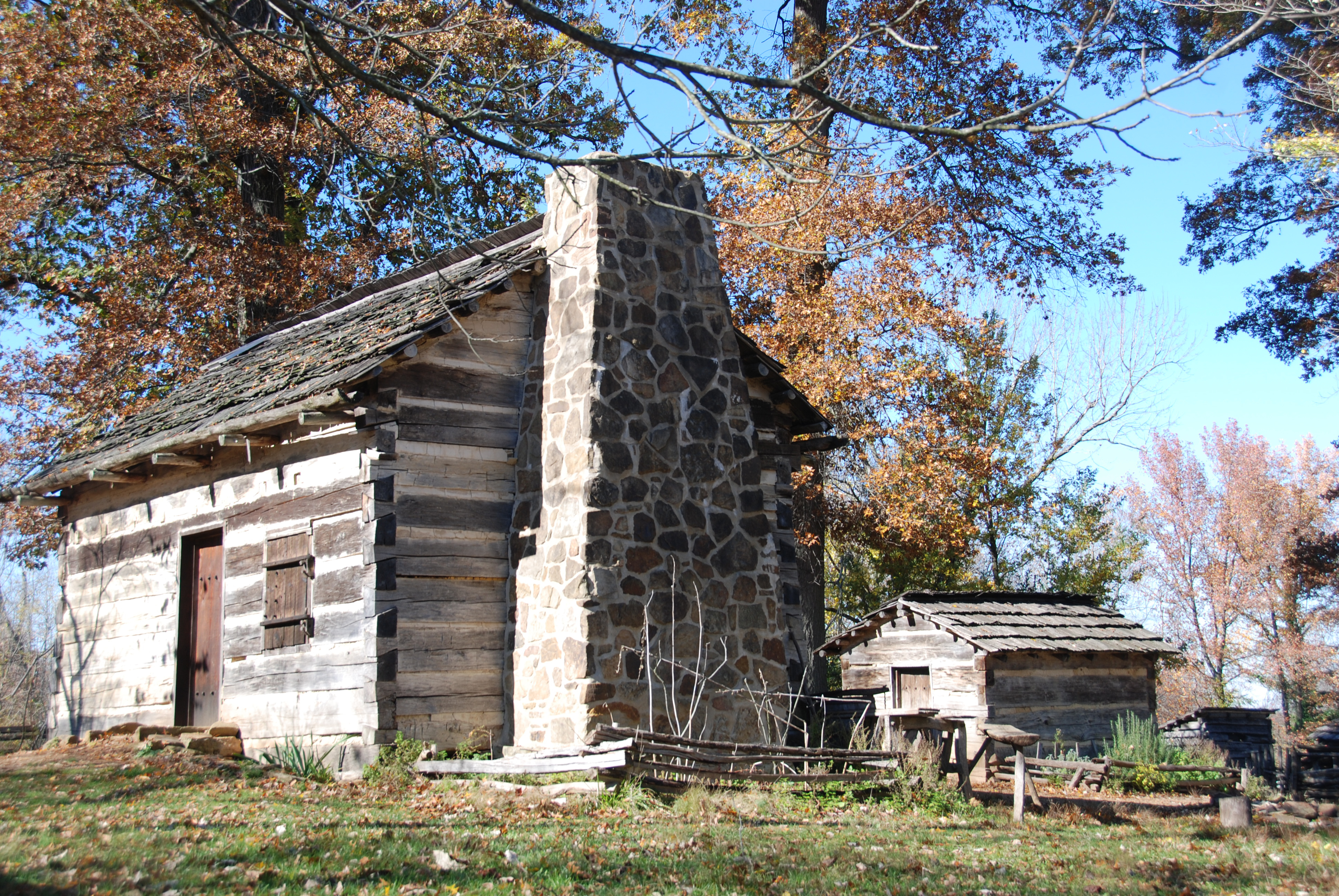 Lincoln Boyhood National Memorial is open every day except Thanksgiving Day, December 25 and January 1. The park is in the Central Time Zone.
Memorial Visitor Center
Hours: April 10, 2016 to September 24, 2016: Open daily 8:00 a.m.- 5:00 p.m. September 25, 2016 to mid-April 2017: Open Wednesday through Sunday 8:00 a.m. - 4:00 p.m., Monday and Tuesday 7:00 a.m. - 3:00 p.m. (Hours are subject to change, please check back closer to the time of your visit.)
Phone: 812-937-4541
Special Programs: Orientation Film Forging Greatness: Lincoln in Indiana, a 15-minute film provides an overview the 14 years Lincoln lived in southern Indiana. Film is shown every half hour. Last showing is 30 minutes before closing.
Exhibits: Memorial Visitor Center special features include sculptured panels, Abraham Lincoln Hall and Nancy Hanks Lincoln Hall. Museum exhibits explore the life of Abraham Lincoln and his family. Features a cabinet made by Thomas Lincoln and a display of Life on the Frontier.
Facilities: Eastern National Bookstore/sales area. Public Restrooms, water fountains, assisted listening devices, closed captioning on the orientation film.
Lincoln Living Historical Farm
Hours: April 10, 2016 to May 29, 2016: Staffed Wednesday through Sunday 8:00 a.m. - 5:00 p.m.
May 30, 2016 to September 5, 2016: Staffed daily 8:00 a.m. - 5:00 p.m. (Closed August 21 and 28)
September 6 to September 24: Staffed Tuesday through Saturday 8:00 a.m. - 5:00 p.m.
Note: When the farm is not staffed visitors may browse the farm site.
Special Programs: Rangers in period clothing depict life in the 1820s.
Exhibits: Re-created 1820s homestead on four of the original 160 acres owned by Thomas Lincoln. A cabin and outbuildings were moved from elsewhere in Indiana and reassembled here. There are split-rail fences, livestock, vegetable and herb gardens, and field crops.