Learn About the Park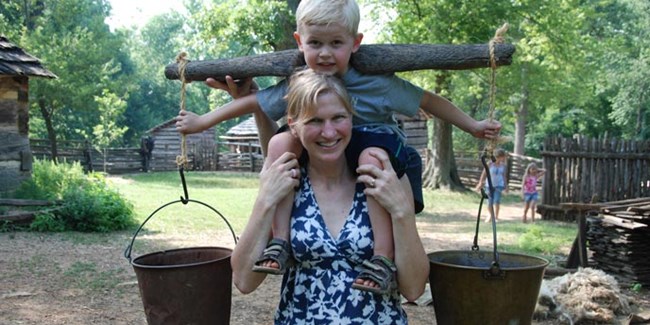 Looking to learn more?
Stay connected with Lincoln Boyhood and get information about current events. Browse press releases and learn about what is happening at the park.
Visit the park through the photo gallery, listen to the audio files and immerse yourself in the park's history.
The story of the fourteen years Abraham Lincoln lived in Indiana begins in 1816 when the Lincoln family moved from Kentucky to the frontier land of Indiana.
Learn about the park's wildlife and environment.
Use our lesson materials and the Lincoln Traveling Trunk to bring the story of Abraham Lincoln to your classroom.
Learn how to be a virtual Junior Ranger.
Learn about the laws and policies that apply to Lincoln Boyhood and the staff that manage the park.
Last updated: April 10, 2015