Places To Go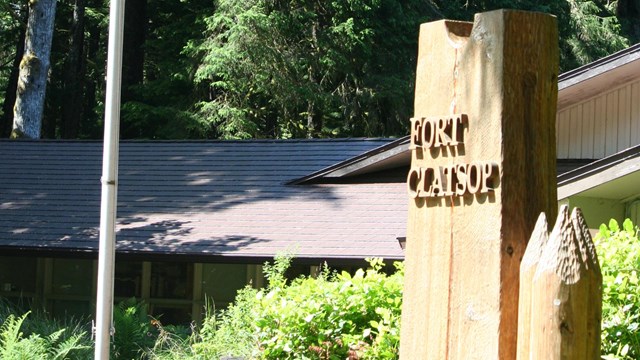 Fort Clatsop & Visitor Center
Fort Clatsop was the winter encampment for the Corps of Discovery from December 1805 to March 1806.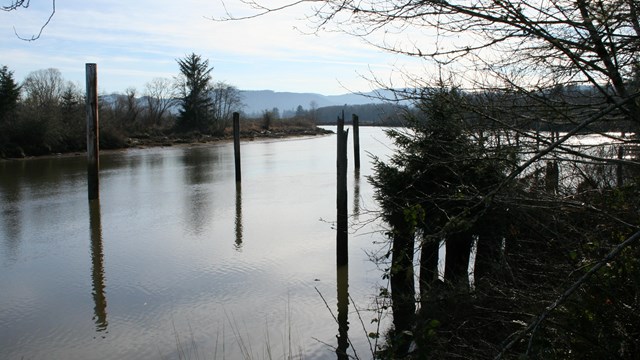 Netul Landing
Netul Landing is an excellent place to have lunch or launch your kayak or canoe for a paddle trip.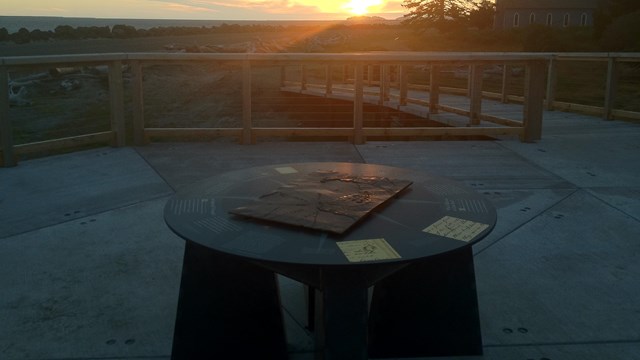 Middle Village-Station Camp
Middle Village one of the many village of the Chinook Indian Nation that dominated the Columbia River.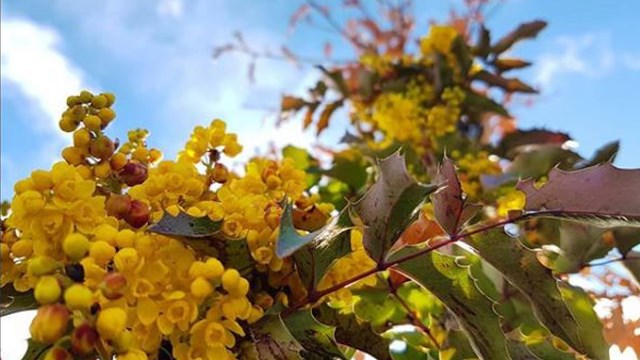 Ethnobotanical Garden
The ethnobotanical garden is a native plant garden dedicated to displaying some of the plants used by local native peoples.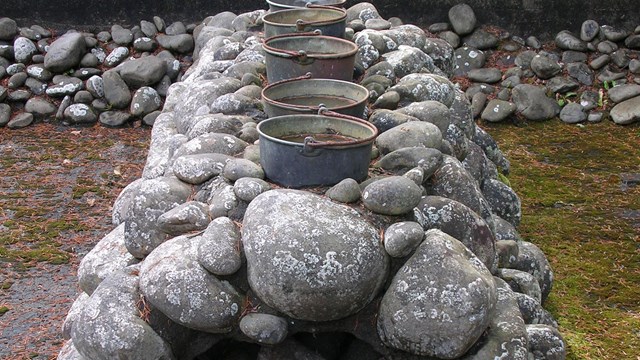 Salt Works
To make salt, the Corps had to find rocks to build a furnace, wood to burn, ocean water to boil, fresh water to drink and game animals.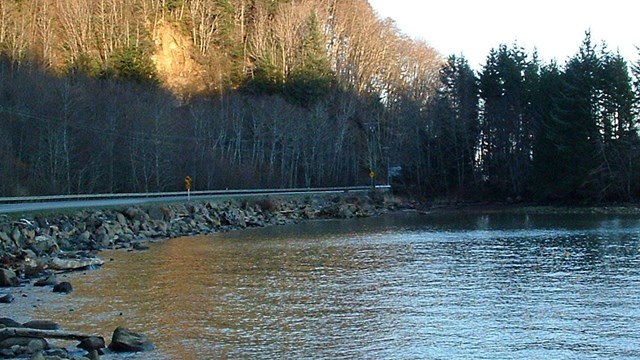 Dismal Nitch
For six stormy days, the group was trapped here by fierce wind and high waves at the rocky shoreline.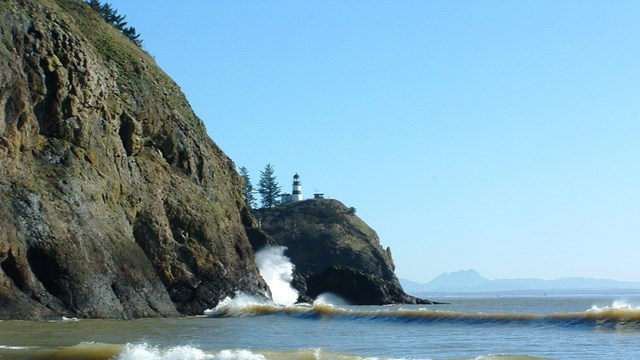 Cape Disappointment State Park
A great place to experience where the Columbia River meets the Pacific Ocean, you won't be disappointed.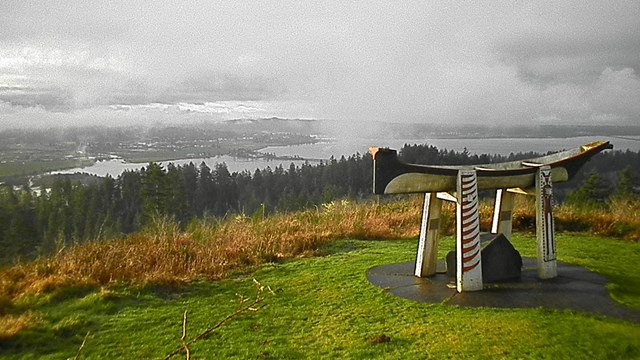 Nearby Attractions
Other places to visit during your trip around the Oregon coast.


Last updated: March 28, 2022