Events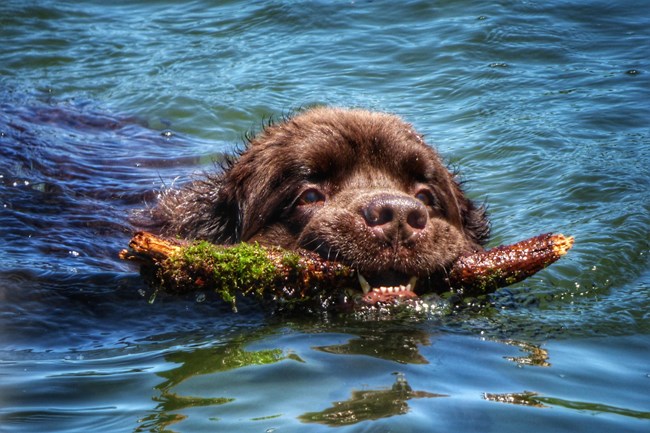 Seaman's Day at Fort Clatsop, July 10
The 33 people of the Lewis and Clark Expedition wintered at Fort Clatsop in 1805-06. The 34th "member" of this expedition was Seaman, Captain Meriwether Lewis' Newfoundland dog. The 26th annual Seaman's Day commemorating the dog of the Corps of Discovery will be held Wednesday, July 10th at Lewis and Clark National Historical Park, Fort Clatsop.
According to the explorers' journals, Seaman served as a watchdog, hunter, retriever, companion and diplomat during the two-and-a-half year voyage of discovery. The park has invited some guest Newfoundland dogs and their people to volunteer this day. This special event offers visitors an opportunity to learn about Seaman and to meet some modern Newfoundland dogs.
The day's schedule includes:
10:30 Flintlock program
11:00 Netul River Trail walk
11:30 Our Dog Seaman talk
12:30 Meet the Newfoundland dogs
1:30 Flintlock program
2:00 Netul River Trail walk
2:30 Meet the Newfoundland dogs
3:30 Our Dog Seaman talk
4:30 Flintlock program
Kids Corps dog-themed crafts will be available from 10:00 am to 3:00 pm in the visitor center. Rangers in period clothing will be at the fort during the day to answer questions and share living history.
The park is open daily from 9:00 am to 6:00 pm. Admission is $7 per adult and free for youth 15 years old and under. Passes to National Park Service sites are accepted.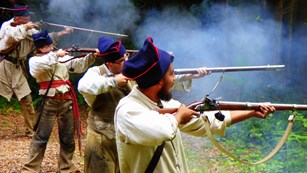 Fort Programs
Experience Fort Clatsop come alive during summer and winter ranger programs. Rangers in costume lead demonstrations and tell stories.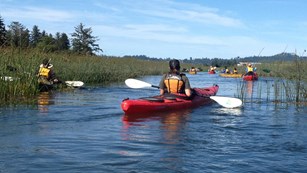 Ranger Guided Canoe & Kayak Tours
Kayak & canoe tours are free with park admission. The park will provide water craft, paddles, and life jackets. Reserve ahead of time.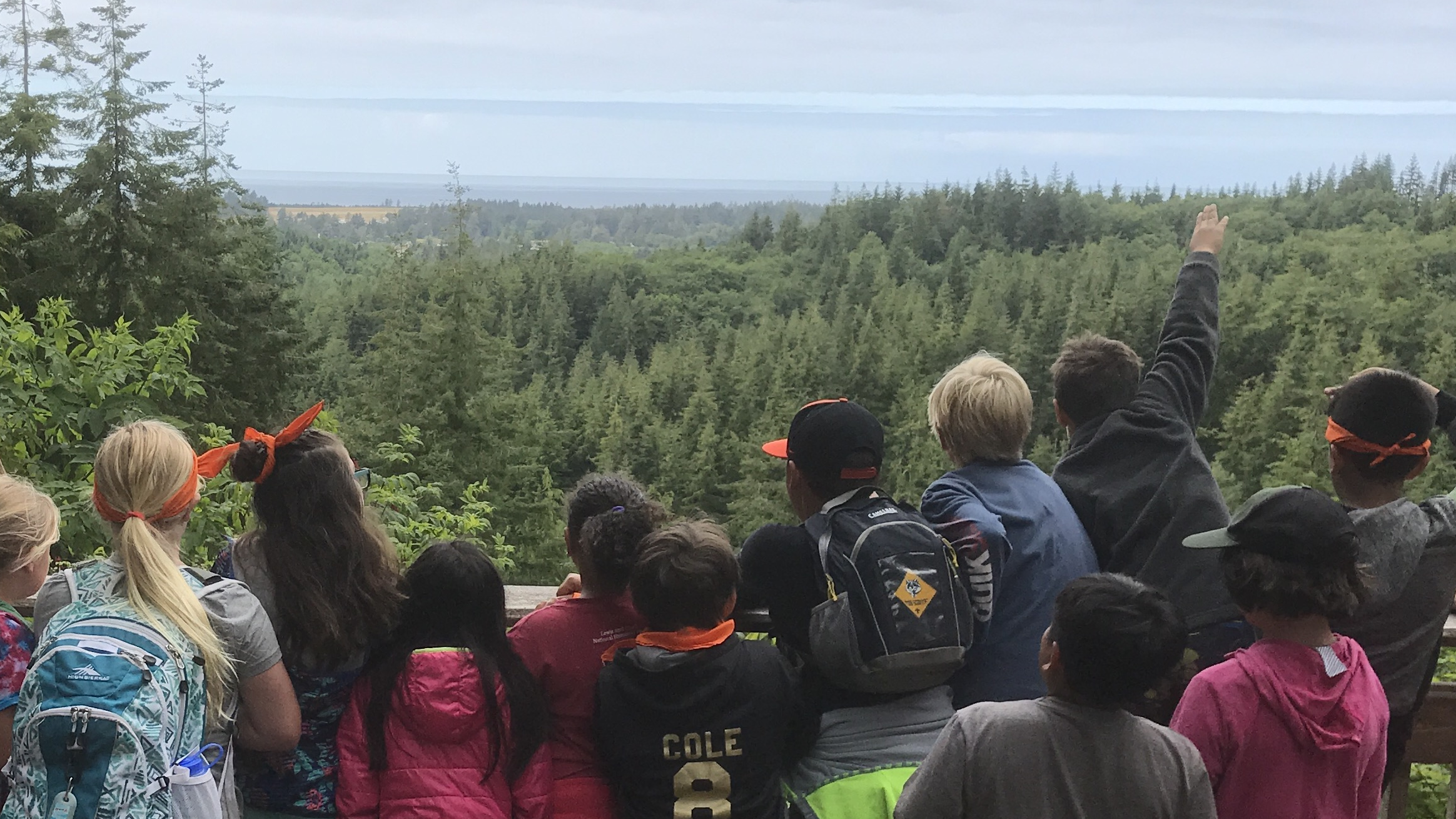 Sign up for Summer Camps
Explore and survive in nature! Camps for students entering 4th-9th grades are offered in July.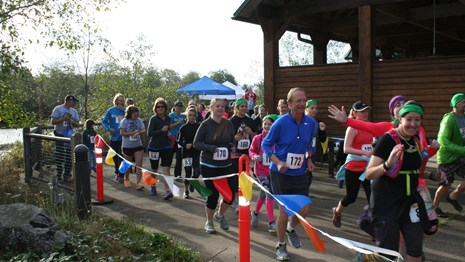 Lewis and Clark Trail Run Series
Open to runner and walkers of all ages, The Lewis and Clark Trail Run series is a great opportunity to hit the trails!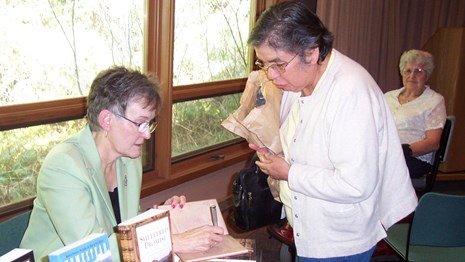 Guest Lecture Series
Be a life long learner at one of our monthly guest lectures running October through May.
Search Filters
By Park
By State/Territory
By Event Type
Last updated: June 21, 2019