Virtual Park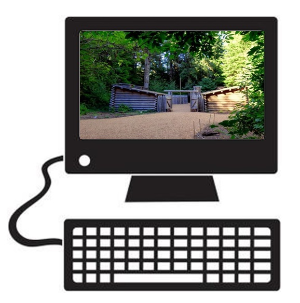 Virtual Fort Clatsop
Do you want to experience the story of Fort Clatsop from the comfort of your own home? Explore links to multimedia, virtual experiences, reading materials, lessons and activities for the whole family!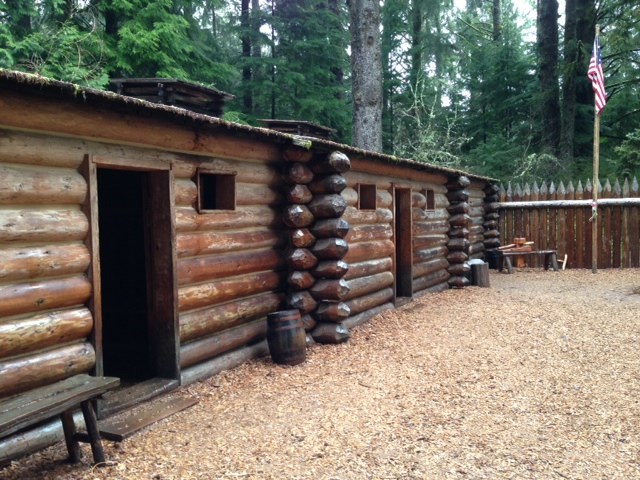 Virtual Experience
Then explore an interactive map of the trail from the Tribal Legacy Project and listen to diverse perspectives from the tent of many voices.

For more digital content about the Lewis and Clark Expedition, head over the the website for the Lewis and Clark National Historic Trail.

More National Park virtual experiences can be found on the Find Your Virtual Park NPS Page, The National Park Foundation Blog, and National Park Webcams.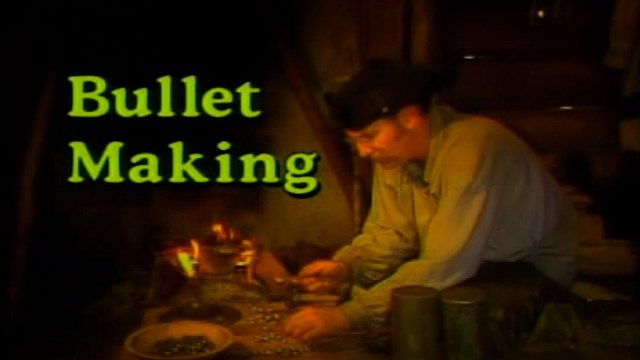 Youtube
The Lewis and Clark NHP Youtube page has living history videos, natural and cultural history stories and popular park videos.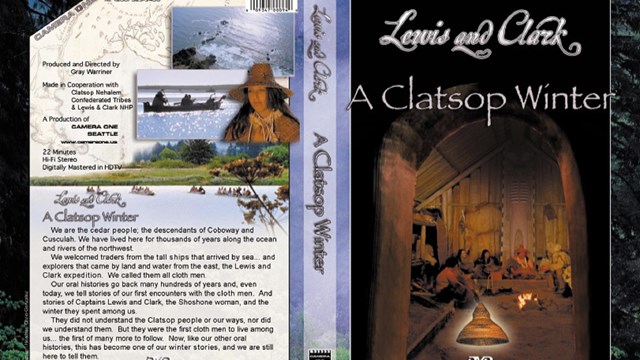 Clatsop Winter Story
This 22-minute film tells the story of the 1805-1806 wintering over of the Lewis and Clark Expedition.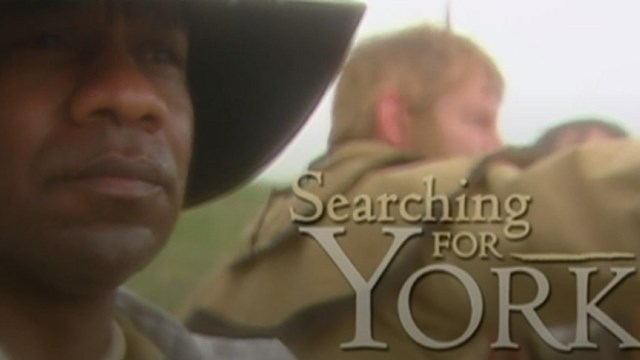 Searching for York
This 29-minute film illustrates what is known about the life and experience of York.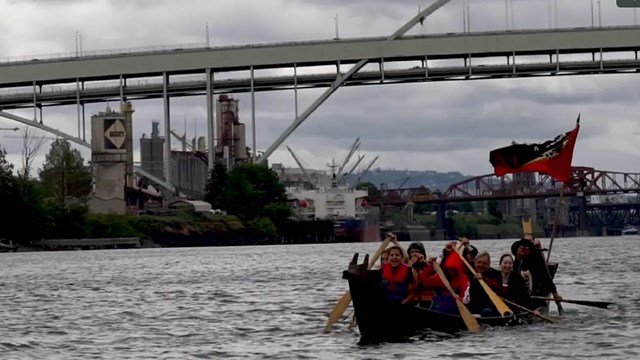 Stories from the River
Seven Native individuals talk about their thoughts, beliefs, and feelings on sustenance, water, place, and identity.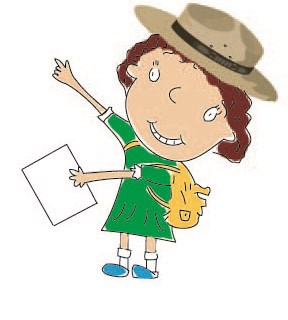 Activities
Check back for new activities or follow us on Facebook or Instagram for activity updates!

Color the Sites of Lewis and Clark National Historical Park

Color the Trail: Birds of Lewis and Clark

Color the Trail: Animals of Lewis and Clark

Digital copies of the Lewis and Clark NHP Junior Ranger Activity Book can be requested via e-mail.

Create your own expedition with science and the outdoors using activities from North Cascades Institute, Lower Columbia Estuary Partnership, Project Wild, Project Learning Tree and The Wonder of Science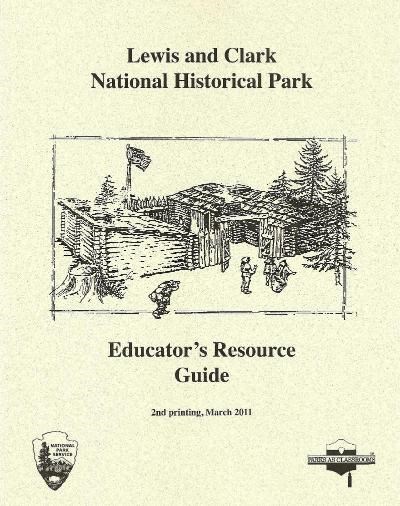 Education Curriculum
Lewis and Clark NHP Education currently offers three curriculum guides: The Educator's Resource guide, the Scientific Discovery Guide and Clatsop & Chinookan Culture of the Lower Columbia River Guide.
Request these guides through email.
Honoring Tribal Legacies
is a digital collection of teaching resources and units at different grade bands that honor a diverse and inclusive approach to social studies, STEM, language, and other subjects. These original materials are created by indigenous curriculum designers and allies.
The NPS Educators Portal
is a one-stop shop for information about field trips, curriculum, activities and materials offered by parks. You can search by subject, grade or standards. Please note that not all parks have entered their educational materials into the portal, so if there is a park with content related to your lessons, you may want to check the individual park website.
Read about The Lewis and Clark Expedition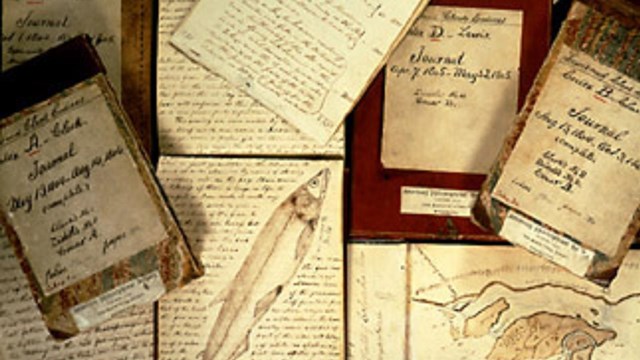 The Lewis and Clark Journals Online
Search and read the Journals of Captains Lewis and Clark, Sergeants Gass and Ordway and Private Whitehouse.
"We Proceeded On"
"We Proceeded On" is a quarterly journal with articles written about the Lewis and Clark Expedition. The journals can be searched by keyword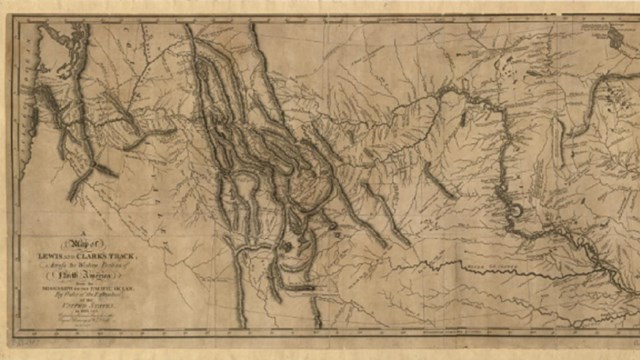 "Discovering Lewis and Clark"
"Discovering Lewis and Clark" is a comprehensive collection of information about the Lewis and Clark Expedition
Last updated: April 23, 2020