Nature and Science at Lewis and Clark National Historical Park

The park preserves a variety of ecosystems from coastal dunes, estuarine mudflats and tidal marshes to shrub wetlands, temperate rainforests and swamps. Situated within the Sitka spruce vegetation zone, its forests are dominated by conifer trees and carpeted with a great diversity of understory shrubs, ferns and wildflowers. Giant Sitka spruce more than 100 years old and up to 36 feet in circumference can be found here. Extensive wetlands in the park include fringing salt marshes on the lower Columbia River, the tidally-influenced lower Lewis and Clark River and many low-gradient brackish sloughs and marshes. Freshwater streams and springs are numerous in park forests, and freshwater ponds are found in various habitats. These wetlands provide valuable habitat for a diversity of mammals, birds, reptiles, amphibians and fish.

The great variety of flora and fauna in the park reflects its diversity of habitats as well as its location on the Pacific migratory flyway and proximity to the Pacific Ocean. More than 140 species of vertebrates, including at least 46 mammals, 100 birds, 10 amphibians, 3 reptiles and 20 fish pass through or make their permanent home within the park. Over 250 species of vascular plants and 68 of bryophytes have been documented in recent surveys.

The park sits on the ancestral homelands of the Clatsop and Chinook peoples who have depended on the lush natural resources for their way of life. The abundant fish and diverse plants have provided the PNW peoples with food, medicine, and textiles.

The park's natural resources are significant from a historic as well as a contemporary perspective. During the winter of 1805-06, explorers Meriwether Lewis and William Clark described, sketched or collected more than three dozen of the region's plants, including evergreen huckleberry (Vaccinium ovatum) and salal (Gaultheria shallon), both new to western science. Their journal entries also documented 23 mammals, 28 birds and several fish, reptiles, amphibians and invertebrates during the expedition's winter stay.
The National Park Service is grouped into 32 Inventory and Monitoring networks across the country which are tasked with gathering and analyzing information on park resources. In 2018, each network created a short film to showcase some of the science that is being done in our parks. For the North Coast Cascades Network, some of the monitoring work being conducted at Lewis and Clark National Historical Park was chosen as the subject of this short film. Park staff assisted filmmaker Michael Durham and NCCN I&M Program Manager Dr. Mark Huff in the creation of this film. In it, we highlight the traditions of scientific observation and data collection that began here with the journals of Lewis and Clark and continue today through the use of modern technologies.

Duration:

6 minutes, 33 seconds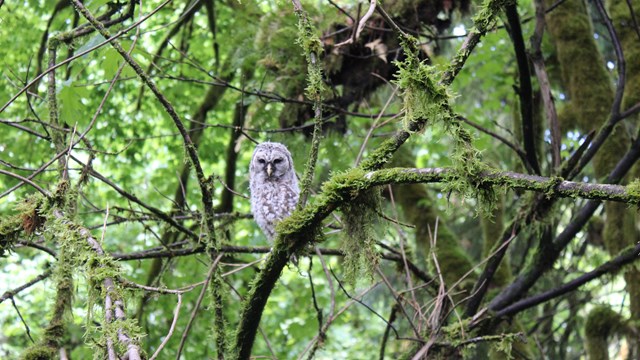 Animals
The park's strategic geographic location and varied habitats are largely responsible for its high fauna diversity of more than 140 species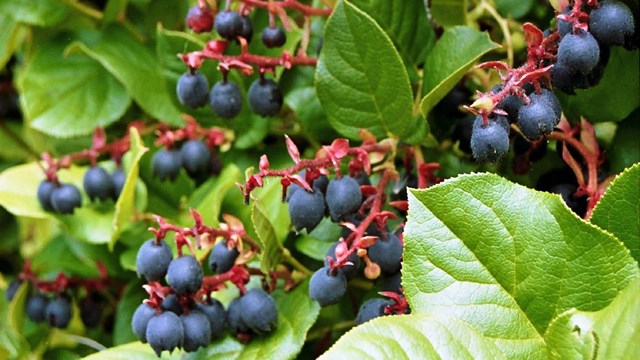 Plants
More than 250 species of vascular plants and 74 of mosses and liverworts have been documented at Lewis and Clark NHP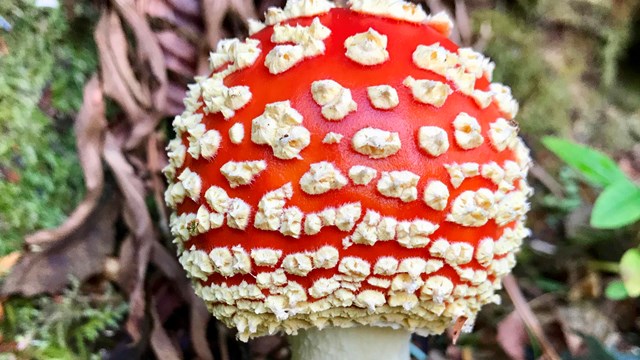 Fungi
There is a high diversity of fungi in the park thanks to the wet and moderate climate and variety of habitats in the area.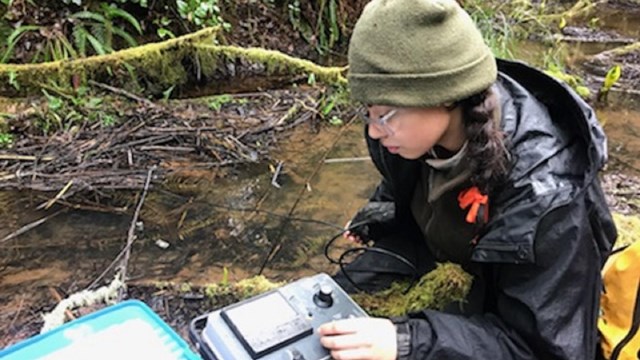 Long Term Monitoring
Natural resources park rangers participate in long term monitoring of water, weather, plants and wildlife at the park.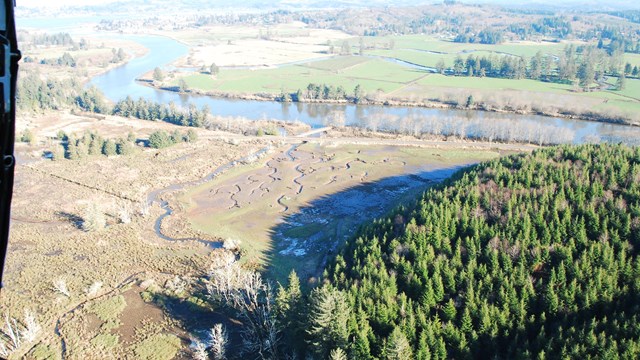 Natural Features & Ecosystems
The park's habitat diversity ranges from coastal rainforest to riparian and estuarine marsh, shrub, and swamp wetlands.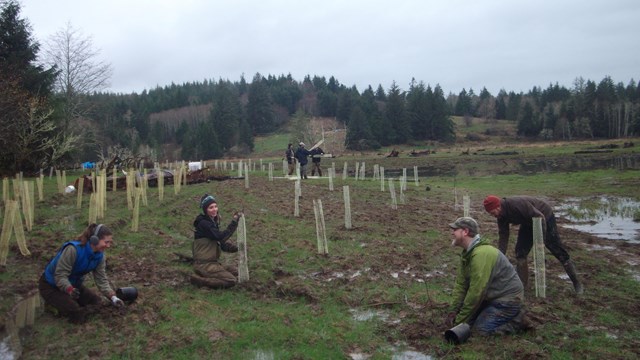 Restoration Efforts
Lewis and Clark NHP has ongoing restoration projects for tidal wetlands, estuaries, dune prairie and forests.


Last updated: September 8, 2023