Be A Junior Ranger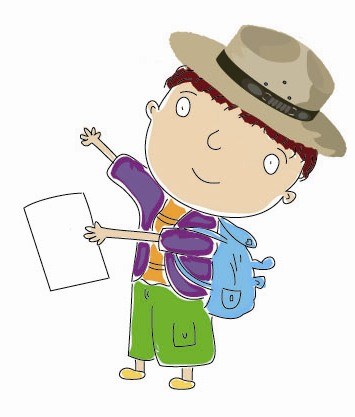 What is a Junior Ranger?
Are you interested in exploring? Do you like art, science, history or nature? How about animals, sailing ships, dinosaurs or trains? Would you like to learn more about the national parks that belong to you? A Junior Ranger Could be YOU!
Rather than tying their park experiences only to the scheduled programs, Junior Ranger Programs are designed to provide participants with the flexibility to see and interact with the park at their own pace and within the limits of their own time.
Lewis & Clark National Historical Park offers visitors the opportunity to join the National Park Service Family as Junior Rangers. Interested students complete a series of activities during their park visit, share their answers with a park ranger, and receive an official Junior Ranger badge or patch and Junior Ranger certificate.
Learn More
For Information on the Lewis & Clark National Historical Park Junior Ranger Program, Call 1-503-861-2471.


Last updated: September 7, 2023