Safety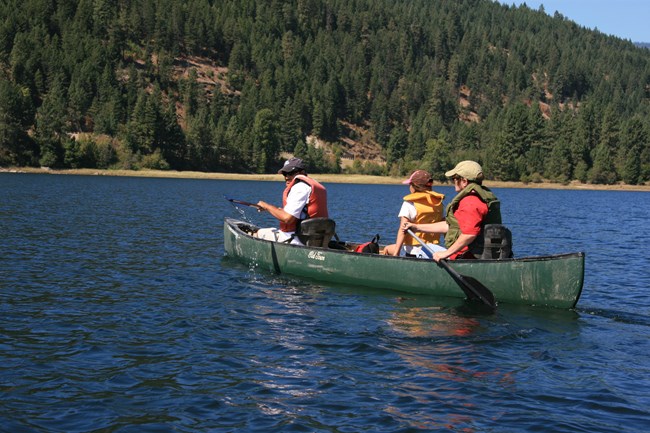 Staying Safe in and Around Water!
Your safety is important to us. Please help us by learning how to be safe in and around water. Knowing how to swim is just the beginning.
4 Main Causes of Drowning

Not wearing a lifejacket
Using alcohol and/or drugs
Poor/no swimming ability
Hypothermia


10 Rules to LIVE by…

Learn to Swim

Wear a Life Jacket

Learn to Float

Reach, Throw, Row…Don't Go

Look Before You Leap

Don't Overload Your Boat

Stay with Your Boat

Learn the Boating Rules of
the Road

Alcohol, Drugs, and Boating Don't Mix

Keep our Waterways Clean. Don't Pollute.

Rules courtesy of California Department of Boating and Waterways.



For more information on Drowning Prevention, check out the Inland Northwest Drowning Prevention Coalition.
Last updated: February 13, 2015