Accessibility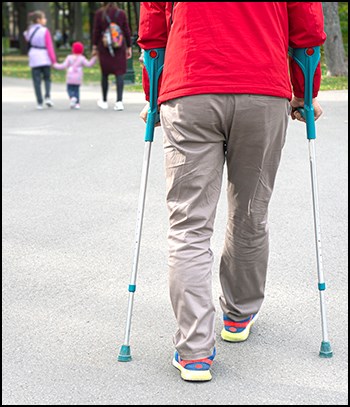 Restroom Facilities
We have three types of restroom facilities at Lake Roosevelt National Recreation Area:
Wood-sided pit toilets: These are the oldest facilities in the park. There is no running water, but the structures are open year rround. They are technically ADA accessible. We are in the process of replacing all of these with new CXT (see below) vault toilets.
CXT cement vault toilets: These facilities also do not have running water, but are open year round. They are ADA accessible.
Comfort stations: These are the facilities with flush toilets and running water located in our campgrounds and day use areas. They are only open during the summer season. They are ADA accessible.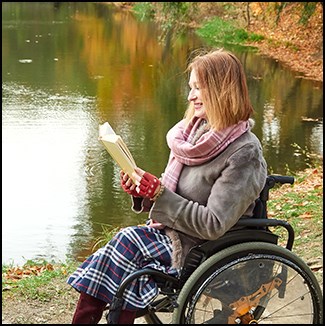 Camping
We have a limited number of ADA accessible campsites at our larger campgrounds. Please check the information for specific campgrounds for accessibility details. These can be reserved through Recreation.gov. None of our campsites have hook-ups. There are several full service RV parks scattered throughout the region adjacent to Lake Roosevelt.
Boating
Due to varying lake levels, some of our boat launches and docks are more accessible than others. Please feel free to send us an email or give us a call at 509-754-7800 before you come to find out which ones we recommend.
Visitor Center
The Fort Spokane Visitor Center is located in the historic guardhouse built in 1892. The path to the visitor center and the Sentinel Trail is hard packed dirt. The exhibits and lobby area are accessible, but the restroom facilities are not. We also have Closed Captioning available on the videos presented. Please call us at 509-754-7893 if you have any questions.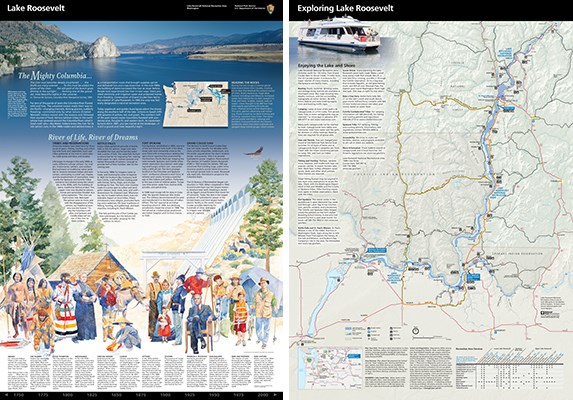 Accessible Versions of the Park Brochure
A full audio description of the park brochure, including the map, is available on our website, as well as a Braille version.
These files are free to download as needed.
Click Here
to access.


Last updated: February 2, 2022