In-Park School Programs
Education programs in the park provide students with the opportunity to explore concepts taught in the classroom in a natural or historical setting.
There is no charge for the programs, but reservations are required and accepted on a first-come, first-served basis. Some programs are seasonally available due to the type of program and weather conditions.
Don't miss out--to receive park education news and reminders, sign up for our email list.
Ranger-Guided In-Park Programs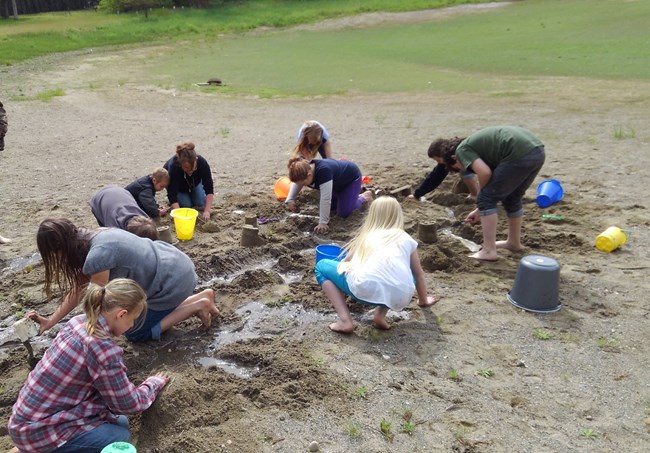 Landforms in the Sand
Grade level: 3rd through 8th
Location options:
Spring Canyon near Grand Coulee, WA
Kettle Falls Swim Beach (Old Kettle Falls Picnic Area), Kettle Falls, WA
Discover the powerful effects of water and the amazing geologic forces that shaped the landscape in Eastern Washington. Students will explore how water shapes the land and the massive effect of the Ice Age floods by building a model in the sand on the beach.
Self-Guided Visits
***Please note that self guided visits on park grounds require advance registration to ensure we can accomodate your group size and preferred date, site, and time.***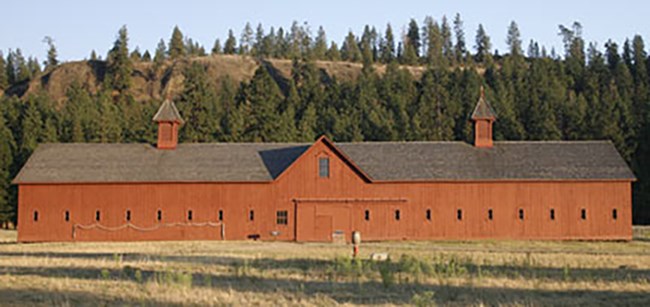 Fort Spokane Self-Guided
Self-guided field trips to Fort Spokane are a wonderful way for groups to discover the many facets of our local history. Although Fort visits are processed as self-guided, it is possible that a ranger may be available for you, but staffing is limited and seasonally available.
Advance registration of group Fort Spokane tours is required.
Fort Spokane self-guided visit request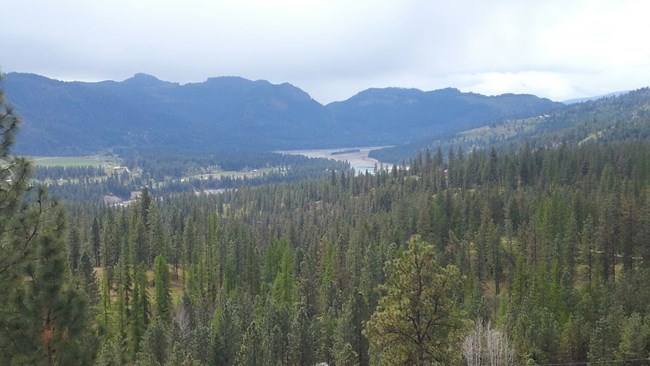 Other Self-Guided Visits
Are you a teacher interested bringing your students to the park to enhance your classroom curriculum? We would love to have you!
Advance registration is required for group visits to the park.
Other group visit request


Last updated: July 1, 2021