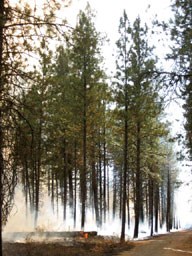 This page is your portal to significant recent and past park planning documents. If you have any questions or comments, please contact us.

Visitor Study (2016) Complete Report 5 MB
Visitor Study (2016) Results Only 4 MB
Foundation Document (2015) 6 MB
Please visit our Fire Management page for more specific information on Lake Roosevelt fire management and fuel reduction projects.