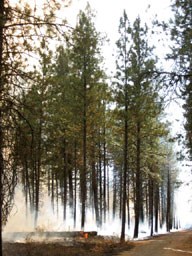 This page is your portal to significant recent and past park planning documents. If you have an questions or comments, please contact us.

Visitor Study (2016) Complete Report 5 MB
Visitor Study (2016) Results Only 4 MB
Foundation Document (2015) 7 MB
Shoreline Management Plan (2009) 22 MB
General Management Plan (2000) 82 MB

Please visit our Fire Management page for more specific information on Lake Roosevelt fire management and fuel reduction projects.