Science & Research
The National Park Service is charged with ensuring natural and cultural resources are preserved for the enjoyment and education of this and future generations. In order to make the best management decisions, research is necessary to understand the systems at work in National Parks. In Kobuk Valley National Park, research studies are help us understand a range topics from weather and climate to wildlife. The results from these studies help park managers make important decisions in order to fulfill the National Park Service mission.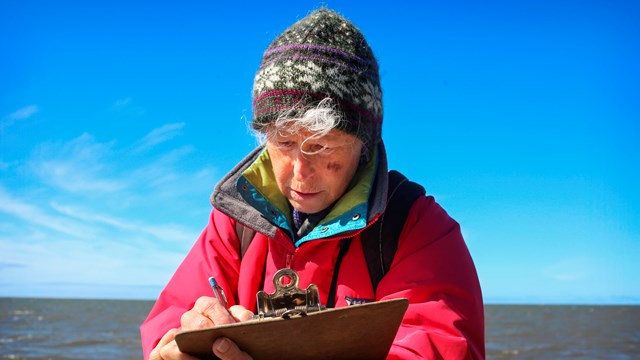 Obtaining a Research Permit
Learn the specifics of obtaining a research permit for work in Kobuk Valley National Park.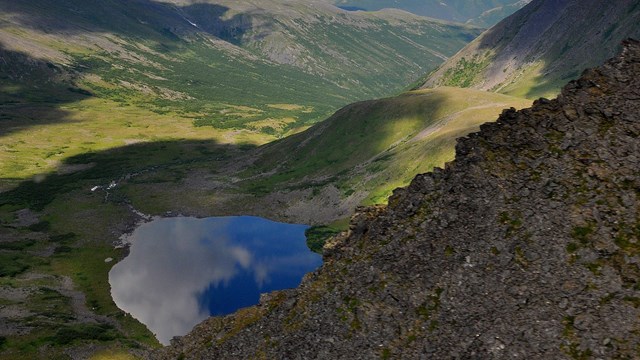 Arctic Inventory & Monitoring Network
Learn how the Arctic Inventory and Monitoring Network monitors changes occuring in Kobuk Valley.
Last updated: April 26, 2023