Paatitaaq-Onion Portage
Down river from Ambler lies a stretch of river that has been the meeting ground for the Inupiat, and their ancestors, for well over 8,000 years to harvest caribou that are migrating through. This extremely important spot along the Kobuk River is known as Paatitaaq. It means "onion" in Inupiaq-the language of the Inupiat (the indigenous people who live and subsist in the region). It gets its name from the wild alliums that grow along the river. The English name, Onion Portage, comes from the same plant and the presence of a portage that cuts off approximately 10 miles (16 km) of river. Paatitaaq continues to be a place that people from around the Northwest Arctic Borough meet up and hunt caribou as they migrate through, primarily in the fall.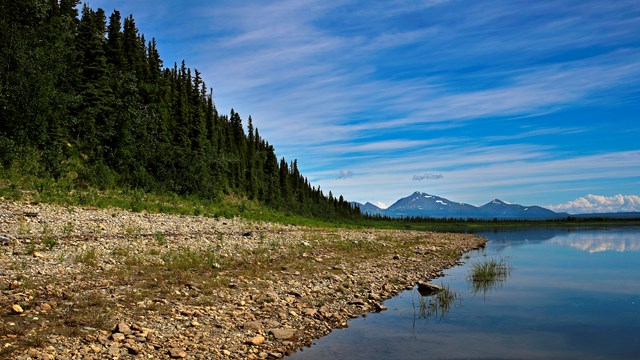 Traditional and Cultural Significance
Learn more about the traditional knowledge held by the Inupiat of the Kobuk River Valley and significance of Onion Portage.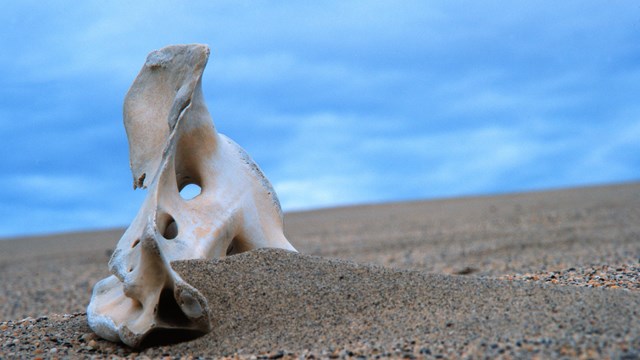 Over 8,000 Years of Arctic History
A quarter of a million caribou migrate yearly across the Great Kobuk Sand Dunes. Humans have hunted along the Kobuk River for untold generat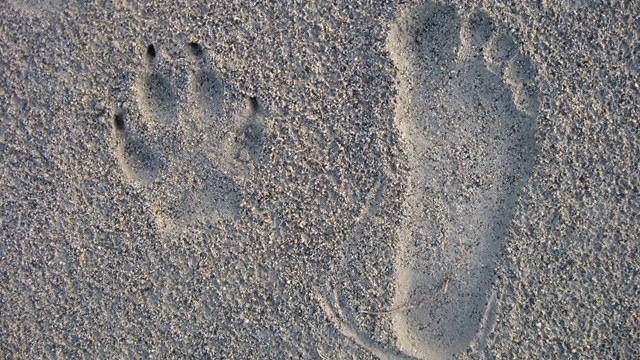 Ecological Landscape at Paatitaaq
Read about some of the flora and fauna of the Kobuk River Valley.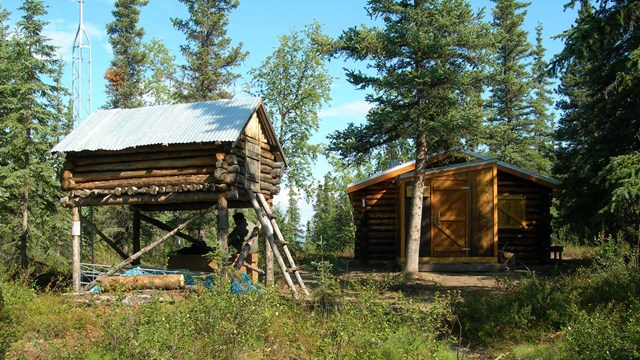 J. Louis Giddings
The story of Arctic archeology is dominated by one towering figure – J. Louis Giddings. Learn more about this instrumental archeologist.
Last updated: April 27, 2023