History & Culture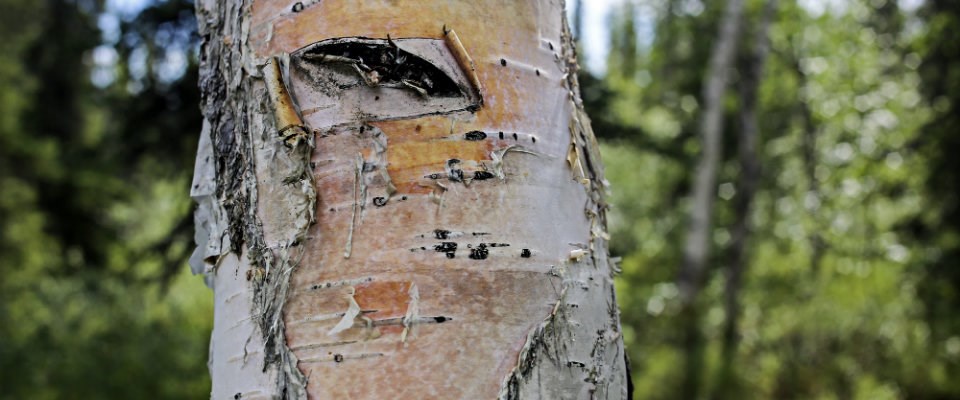 Kobuk Valley National Park has been home to humans for as long as there have been people on this continent. During the last Ice Age, the valley remained free of ice and teamed with big game, including the woolly mammoth. Some of America's very first inhabitants called Kobuk Valley their home. At a wide bend in the Kobuk River called Onion Portage, archeologists have found evidence that for at least 9,000 years, the caribou herd has been crossing the river there during their annual migrations. For just as long, humans have been gathering there to hunt them.
Excavations by archeologist Louis Giddings and others found evidence of nine distinct cultural groups who camped at Onion Portage, providing a window in time stretching back ten thousand years. The dig at Onion Portage established the cultural timeline used for the entire region. It remains one of the best dated, continuously occupied sites in North America, as well as one of the oldest, and is considered one of the most important archeological sites in the Arctic.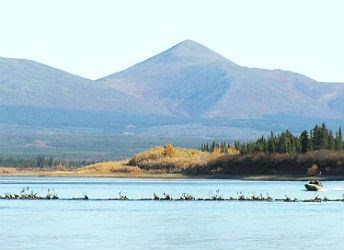 History isn't just a thing of the past in Kobuk Valley though. Canoes and spears have been replaced by motor boats and rifles, but the local Inupiaq Eskimos still hunt the caribou as they cross the Kobuk River at Onion Portage, just as their ancestors have done for ten thousand years. Salmon and sheefish runs are still an important source of food, and in late summer, local residents head to the tundra to pick berries to last through the long winter. Even in the age of modern conveniences, people still rely on the land to feed their families, just as they have done for thousands of years. Kobuk Valley has been home to Arctic civilization since the last Ice Age and here, that culture still lives on.


Last updated: May 12, 2023