Get Involved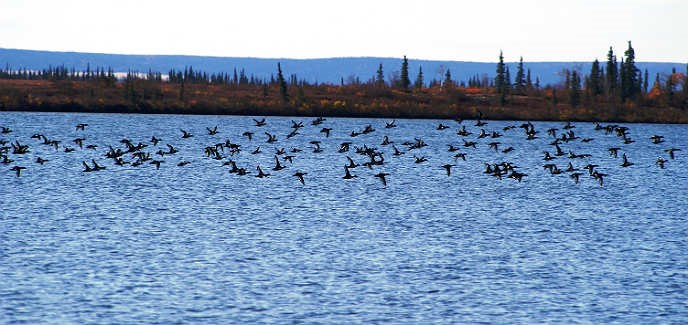 Looking for ways to get involved? Browse through the website navigation or use the search tool to find opportunities.
NPS Centennial
The National Park Service turns 100 on August 25, 2016, and to celebrate, we're asking people to share their stories about Kobuk Valley National Park.
Volunteer
How can you help Kobuk Valley National Park, either from a distance or in person? More than 220,000 people have volunteered in America's national parks. Learn how you can become one too.
Work With Us
Learn about job opportunities and internships with the Western Arctic National Parklands, which manages Kobuk Valley National Park.
Do Business With Us
Information about commercial authorizations and services, park concessions and special use permits.
Planning
Learn about any current and future projects in Kobuk Valley National Park and let us know what you think.
Support Your Park
What can you do to support Kobuk Valley National Park?
Last updated: August 21, 2015