How To Apply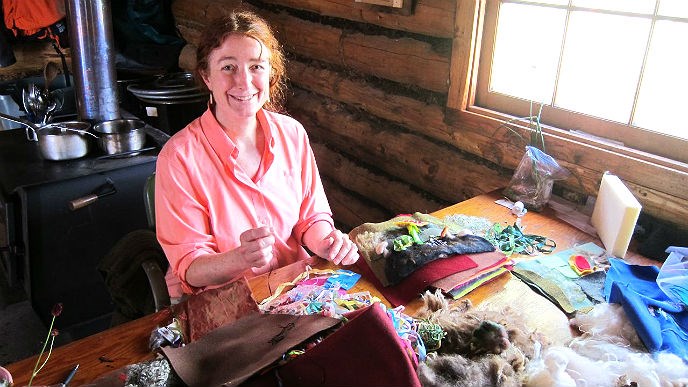 The Artist-in-Residence program is open to artists in all mediums: visual (two and three dimensional, photographers, sculptors, painters), audio (musicians, singers, composers), film (video/filmmakers), and writers (poets, fiction, essays, storytellers).
If you're interested in applying, contact Kobuk Valley National Park directly at (907) 442-3890 or by email, or apply through the Voices of the Wilderness Artist-in-Residence program.
Artists will be asked to donate a piece of original artwork that is representative of their experience in the park within a year of their stay. They will also be asked to lead a community talk or workshop in Kotzebue, Alaska.
Applicants are required to have at least some backcountry experience. Please specify your experience in your application.
Last updated: November 5, 2020